Steak Sandwichs with Tartar Sauce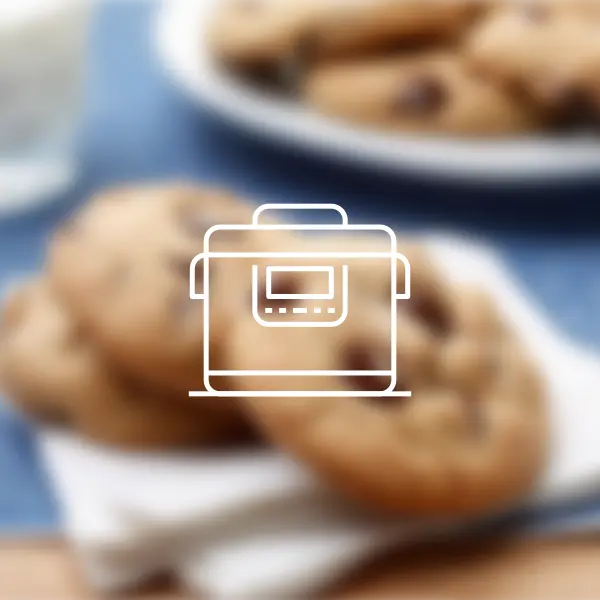 Directions
Preheat a charcoal grill (or use a skillet to cook the meat).
Pound the steaks lightly to flatten them.
Sprinkle the steaks with salt and pepper on both sides and brush all over with oil.
Place the steaks on the grill and cook 1 to 2 minutes on each side, depending on the desired degree of doneness. (Cook the same time in a skillet).
Split open the hamburger buns.
Toast the cut surfaces of the buns until golden brown.
Arrange a steak in each bun piece and spoon tartar sauce over the steak.
Garnish with watercress.
---
---