Southwest Tomatillo Salsa Pizza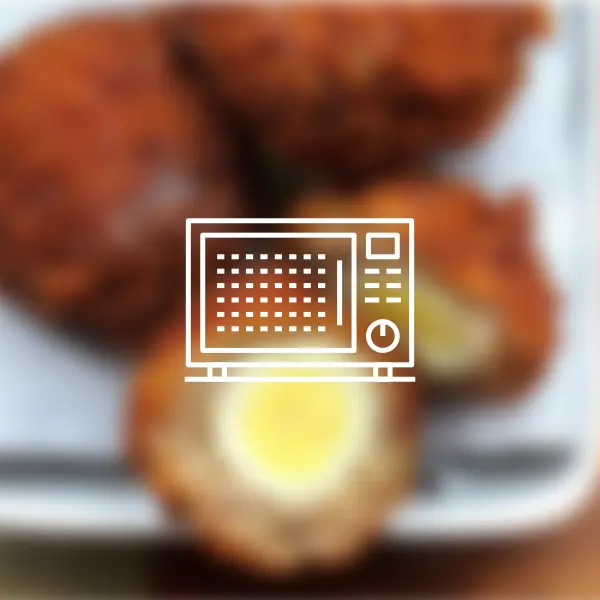 Directions
Heat oven to 375℉ (190℃).
Place tortillas on cookie sheet. Bake 5 minutes or until lightly toasted.
In small bowl, mix tomatillos, tomatoes, jalapenos, cilantro, juice, garlic, pepper sauce, cumin and salt.
Stir in 1 cup cheese.
Mix chicken with chili powder, tossing to coat.
Spray skillet with Pam.
Cook chicken until tender. For each pizza, spread ½ cup tomato mixture on 1 tortilla.
Top with chicken, onion wedges and ¼ cup remaining cheese.
Bake 10 to 12 minutes or until cheese is melted.
---
---