Sage Fried Baby Peppers, Garlic and Olives
Good olive oil, a few sage sprigs, fresh lemon strips, sweet baby peppers, garlics and mixed Italian olives are sauteed in a pan, and they come out delicious and flavorful. Serve it with some warm crusted bread, you will be additive to these yummy bites after the first attempt.
Directions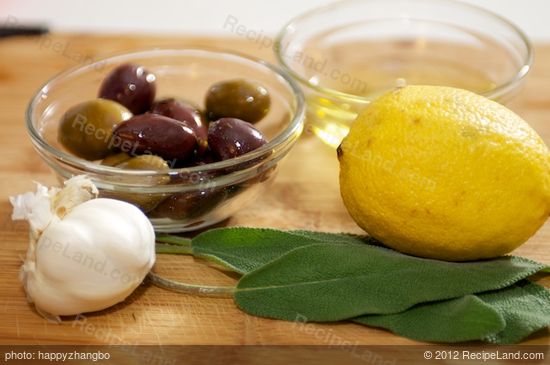 Heat balsamic vinegar in a small sauce pan until boil, then reduce heat to simmer until it becomes syrupy, about 6 minutes.
Meanwhile in a medium nonstick skillet, heat the olive oil over medium-high heat until hot. Add the sage leaves, lemon strips, and red pepper flakes, stirring frequently, and cook for about 2 minutes.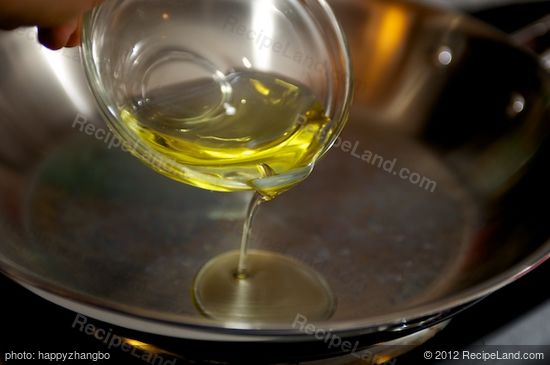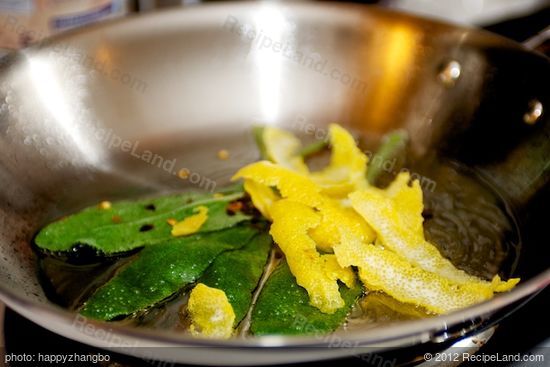 Stir in the baby bell peppers, cook for another 3 to 5 minutes until softened. Add the slightly flattened garlic, and cook for another 5 minutes or until the garlic and peppers start to become brown and smells very fragrant. Stir in the olives, and cook through about 2 minutes.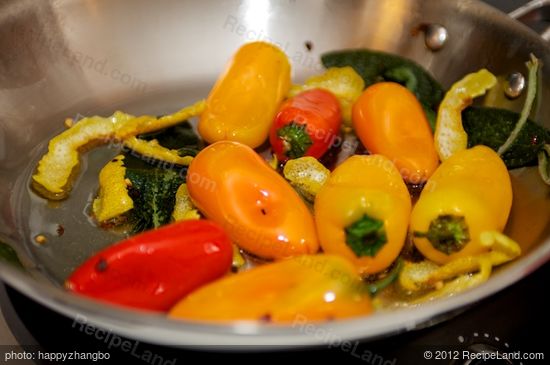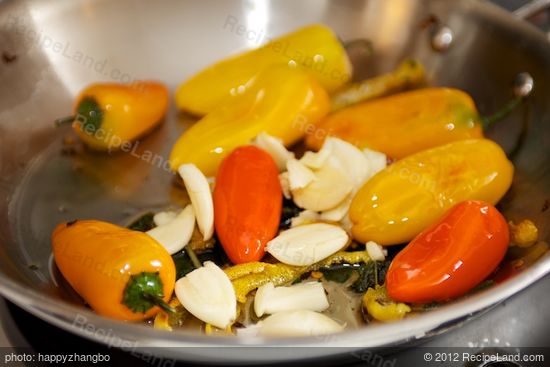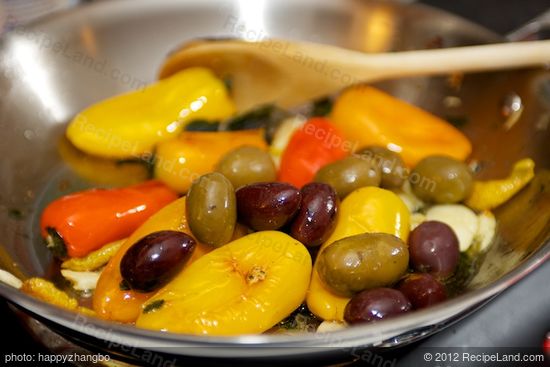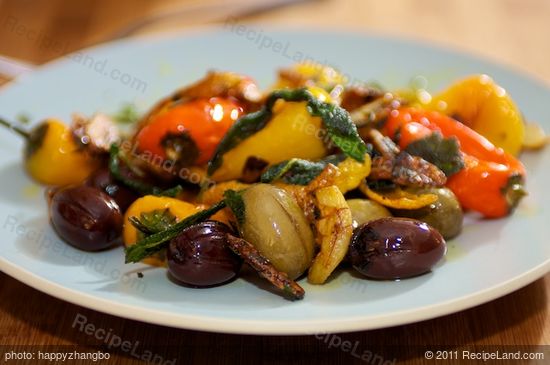 Place onto a serving platter, drizzle the balsamic glaze over the mixture and serve with crusty bread.
Nutrition Facts
Serving Size
529g
(18.7 oz)
Amount per Serving
Calories
273
36% of calories from fat
Trans Fat 0g
Total Carbohydrate
14
g
14%
Sugars g
Vitamin A 19%
•
Vitamin C 1434%