Ricotta, Spinach & Mint Frittata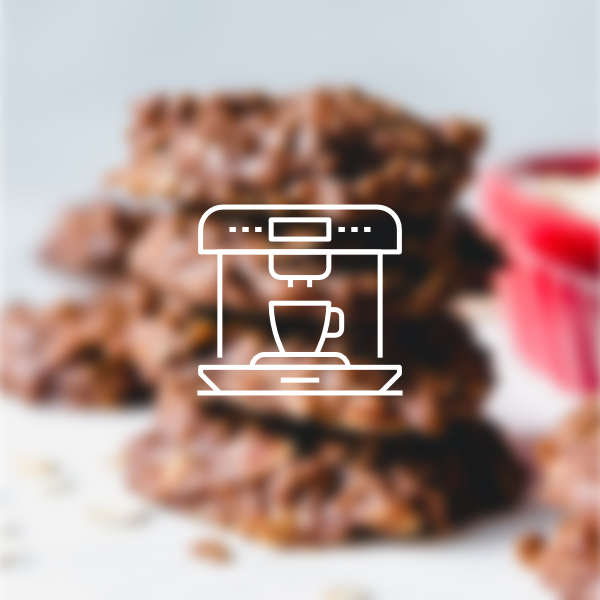 Directions
Cook prepared spinach in the pan with 1 or 2 tablespoons water added until it wilts.
Rinse with cold water, squeeze out excess moisture and finely chop.
Beat together the eggs, salt, pepper, ricotta, garlic, spinach and mint in a medium bowl.
Heat the oil over medium-high heat in a heavy 10-inch nonstick skillet or a cast iron until it's hot.
Pour in the egg mixture.
Tilt the pan to spread the eggs and filling evenly over the surface.
Shake the pan gently, tilting it slightly with one hand while lifting up the edges of the frittata with the spatula in your other hand, to let the eggs run underneath during the first few minutes of cooking.
Turn the heat down to low, cover and cook for about 10 minutes, shaking the pan gently every a few minutes.
Once a while, remove the lid, tilt the pan and loosen the bottom of the frittata with a wooden spatula to prevent the bottom from burning.
It should turn a golden color. The eggs should be just about set, cook a few minutes longer if they feel still a little bit runny.
At the same time, preheat the broiler.
Uncover the pan and put under the broiler for about 2 minutes, watching very carefully, and do not let the top burn.
Remove from the heat, shake the pan to make sure the frittata doesn't stick, and let cool for 10 minutes.
Loosen the edges with a wooden or plastic spatula.
Carefully slide or invert from the pan onto a large serving plate.
Cut into wedges or any shape you prefer.
Serve warm with some ketchup if desired.
---
---