Israeli Couscous, Apple & Cranberry Salad with Toasted Almonds
Directions
To cook the couscous: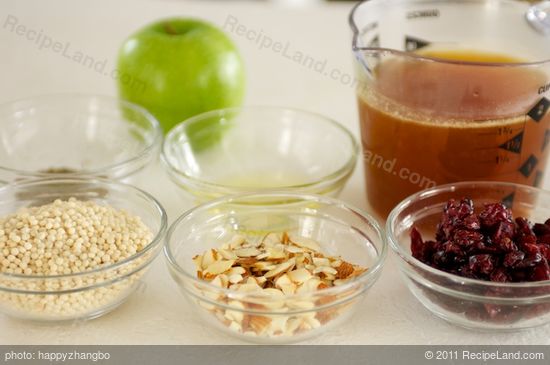 In a medium saucepan, heat the olive oil over medium-high heat until hot.
Add the garlic, stirring constantly, and cook for about 30 seconds until very fragrant. Add the couscous, stirring often, and cook until slightly browned and aromatic, about 4 minutes.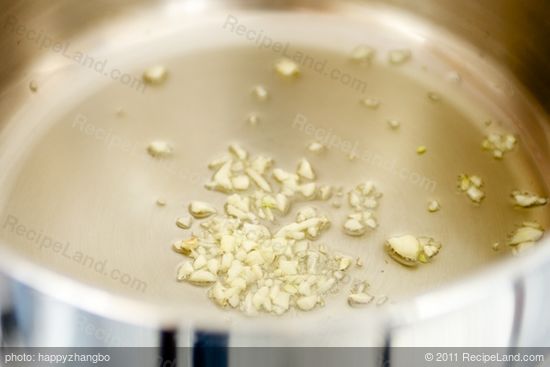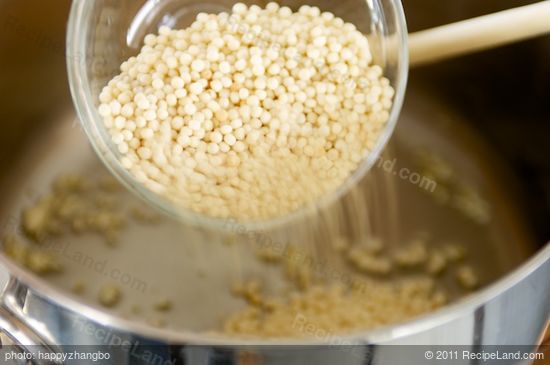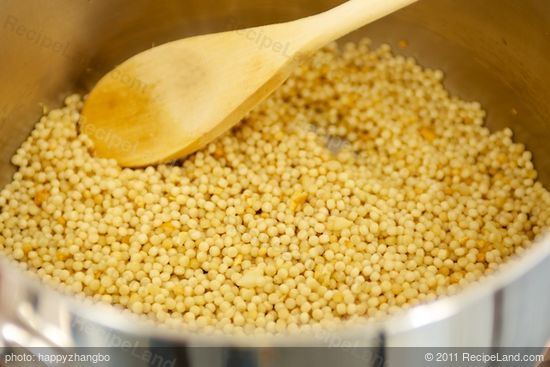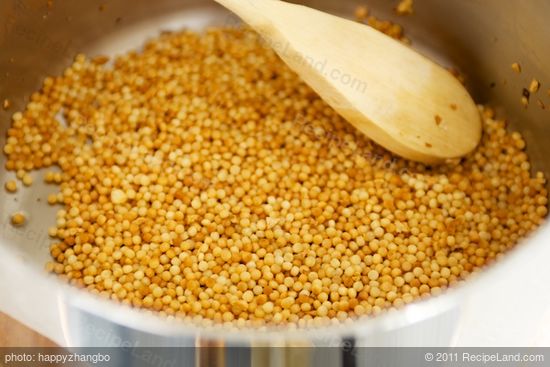 Pour in the broth and bring to a boil. Simmer for about 11 minutes or until the broth has been absorbed. Remove from the heat.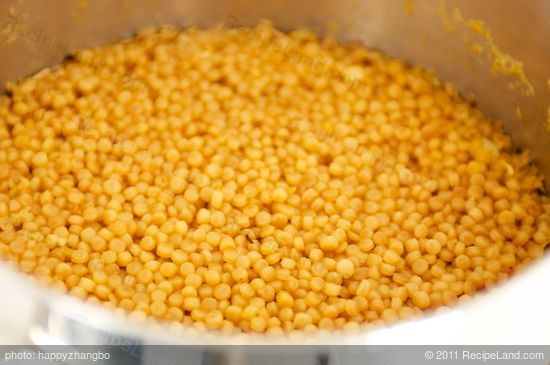 Transfer the cooked couscous to a large bowl along with the dried herbs, apple, dried cranberries, and almonds.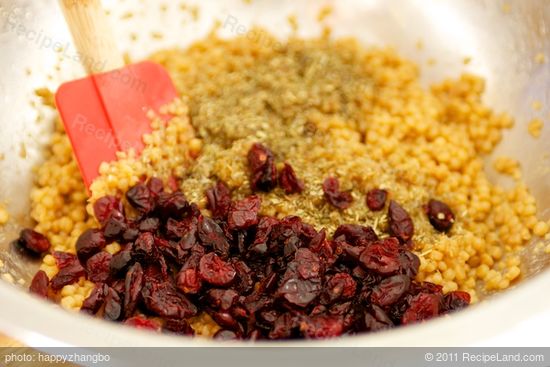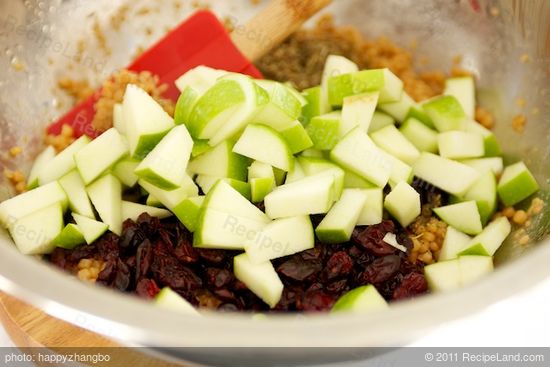 To make the vinaigrette:
While the couscous is cooking, in a bowl, whisk together the vinegar, maple syrup and olive oil until smooth.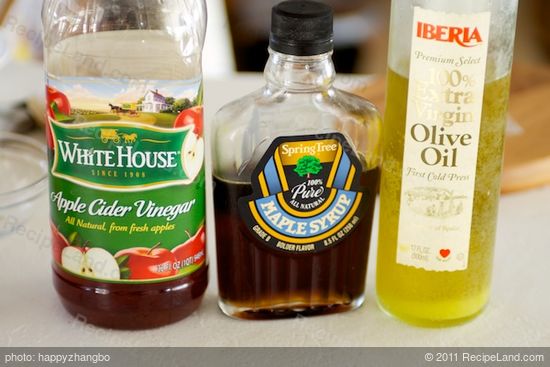 Pour the vinaigrette over the couscous and gently toss until evenly coated. Season with salt and black pepper to taste if desired.
It can be served as a side dish or a light yet tasty main dish.
---
---