Grilled Smoked-Mozzarella And Yellow Squash Pizzettes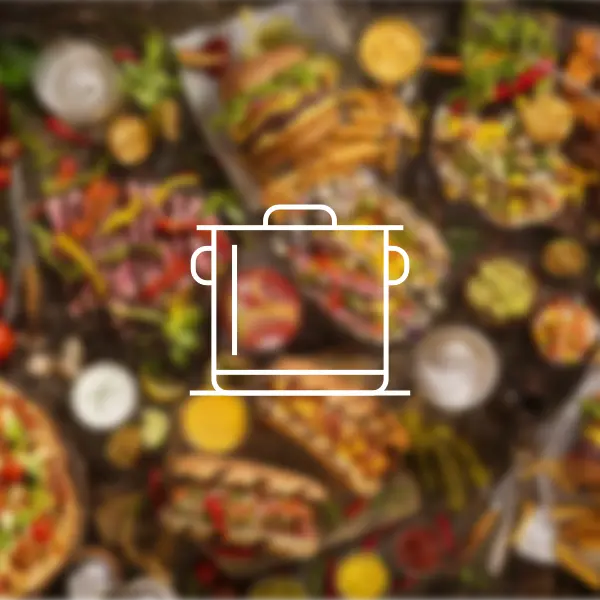 Directions
Prepare grill. Thinly slice squash.
Halve and thinly slice tomato lengthwise.
In a large nonstick skillet heat oil over moderate heat until hot but not smoking and cook squash with salt and pepper to taste, stirring frequently, 2 minutes.
Add tomato and cook until squash is barely tender, 2 to 3 minutes.
Remove from heat and stir in basil.
Divide dough into 4 pieces.
On a floured surface with floured hands rotate and stretch each piece into a 4-inch round.
(Do not roll out, as dough has too much elasticity and will shrink.)
Put rounds in one layer on cornmeal-dusted baking sheet.
Grill rounds, cornmeal sides up, on a lightly oiled rack set 5 to 6 inches over glowing coals until undersides are golden, 2 to 3 minutes.
If crusts puff up in the center, prick with a fork to allow air to escape.
Flip crusts over with a metal spatula and top each with one fourth squash mixture.
Sprinkle pizzettes with mozzarella and grill until undersides are golden and cheese is melted, about 2 minutes.
---
---