Gluten Free Cookies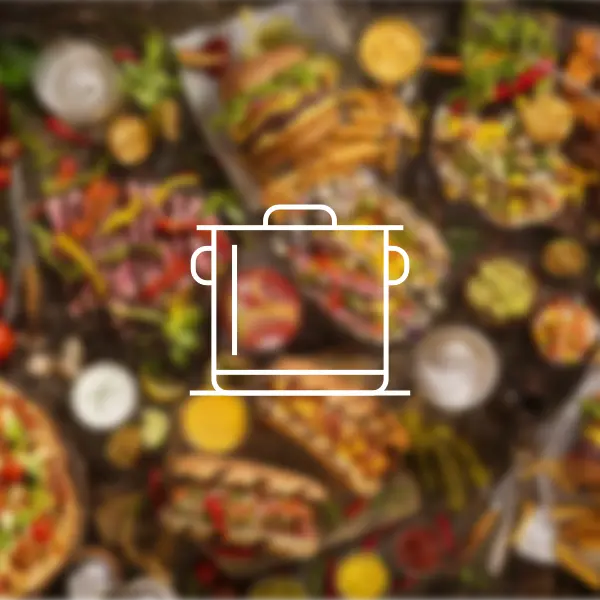 Ingredients
Amount
Measure
Ingredient
Features
Cookie base
2
cups
almond meal
ground almonds
*
1
cup
palm sugar
coconut palm sugar
*
2
medium
eggs
or 1 ripe banana for vegan cookies
1
x
sea salt
to taste
*
Cookie flavour (if using bananas, just add 1 tsp cinnamon)
1
teaspoon
cinnamon
and zest of 1 lemon for lemon flavour
1
teaspoon
cinnamon
and 1 tsp ground ginger for ginger flavour
Ingredients
Amount
Measure
Ingredient
Features
Cookie base:
473
ml
almond meal
ground almonds
*
237
ml
palm sugar
coconut palm sugar
*
2
medium
eggs
or 1 ripe banana for vegan cookies
1
x
sea salt
to taste
*
Cookie flavour (if using bananas, just add 1 tsp cinnamon):
5
ml
cinnamon
and zest of 1 lemon for lemon flavour
5
ml
cinnamon
and 1 tsp ground ginger for ginger flavour
Directions
To make the cookie base, mix together the almond meal and coconut sugar, making sure not to leave any lumps.
Add the eggs (or mashed banana) and salt.
Mix well until all the ingredients combine - the mix will be quite moist.
Add your preferred flavour ingredients.
To bake, preheat the oven to 175 degrees Celsius. Line a tray with baking paper.
Moisten your hands with warm water, pick up some of the cookie mix and roll into a ball in your hands.
Place on the tray, press down with your fingers until flat.
Bake for 10 to 15 minutes until the cookies turn golden-brown around the edges.
---
---