Crostata Di Ricotta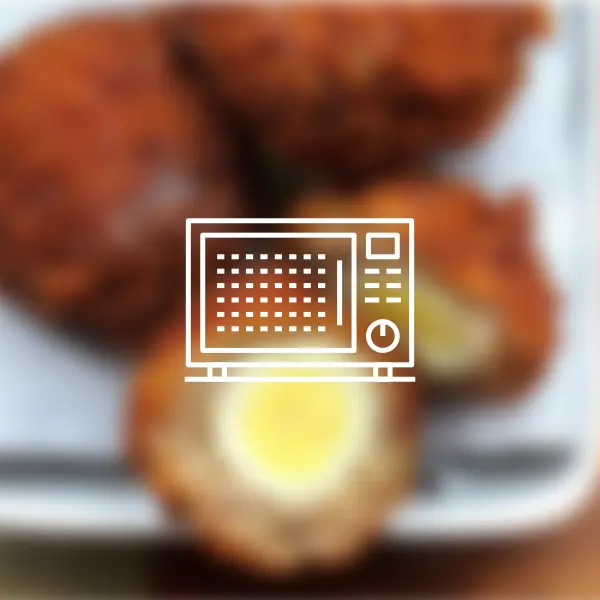 Directions
Roll out the larger disk of dough ⅛ inch thick on a floured surface, fit it into a 9-inch tart pan with a removable fluted rim, and crimp the edge. Chill the shell for 30 minutes.
In a small bowl combine the raisins and the grappa and let the raisins macerate for 30 minutes. In a bowl whisk together the eggs, the ricotta, the granulated sugar, the vanilla, and the zest, stir in the chocolate and the raisin mixture, and pour the filling into the shell.
Roll out the remaining disk of dough ⅛ inch thick on a floured surface, cut it into ½-inch-wide strips with a fluted pastry wheel, and arrange some of the strips, about 1 inch apart, over the filling. (If desired, arrange the remaining strips, about 1 inch apart, perpendicular to the others, forming a lattice, but do not weave the strips.) Trim all the strips, press them against the inside of the shell, and brush them with the egg wash. Bake the tart in the middle of a preheated 350℉ (180℃) oven for 50 minutes, or until the pastry is golden and a knife inserted in the center of the filling comes out clean, and let it cool in the pan on a rack for 10 minutes. Remove the rim, let the tart cool completely on the rack, and dust it with the confectioners' sugar.
---
---