Confetti Cake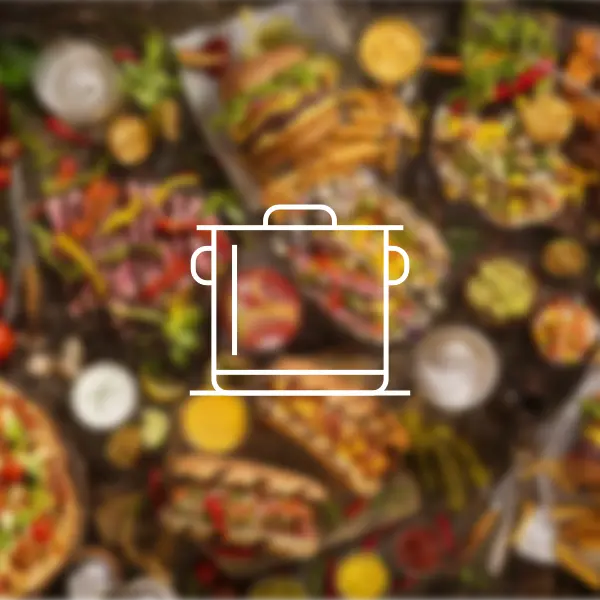 Directions
Preheat oven to 350℉ (180℃).
Grease and flour 13x9 inch pan.
FOR CAKE:
Combine cake mix, pudding mix, eggs, water and oil in large bowl.
Beat at medium speed with electric mixer for 2 minutes.
Stir in 1 cup miniature chocolate chips.
Pour into pan.
Bake at 350℉ (180℃) for 40 to 45 minutes or until toothpick inserted in center comes out clean.
FOR TOPPING:
Immediately arrange marshmallows evenly over hot cake.
Place frosting in microwave-safe bowl.
Microwave at HIGH for 25 to 30 seconds.
Stir until smooth.
Drizzle evenly over marshmallows and cake.
Sprinkle with 2 tablespoons chocolate chips.
Cool completely.
TIP: For ease in cutting, use knife with thin, sharp blade.
Clean knife with paper towl after each slice.
---
---