Chocolate Espresso Torte for Passover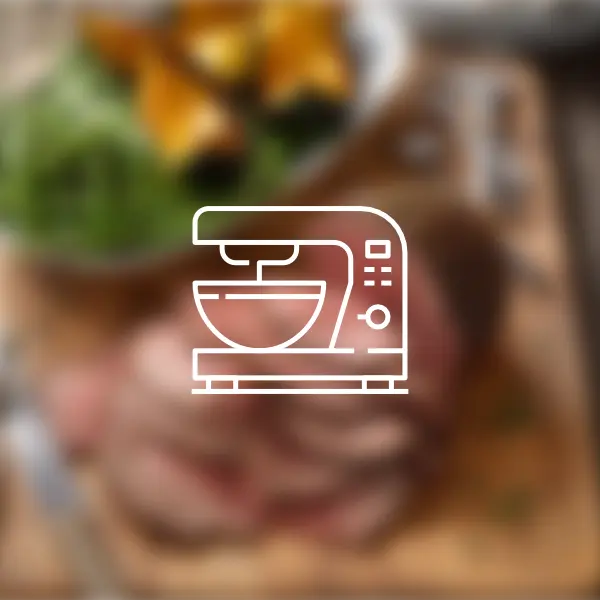 Directions
Preheat oven to 325℉ (160℃).
Grease 9 inch spring-form pan.
Place wax paper on bottom of pan; grease and flour; set aside.
Place butter, sugar and Expresso in the top of a double boiler and heat until sugar dissolve.
Pour hot liquid over chocolate and stir until dissolved; set aside.
Beat eggs and yolks until frothy; add to the chocolate mixture and pour into pan.
Bake for one hour, edges should crack slightly.
Remove from oven and cool; cover and refrigerate.
Remove from pan and sprinkle with confectioners sugar.
---
---