Cat Fancies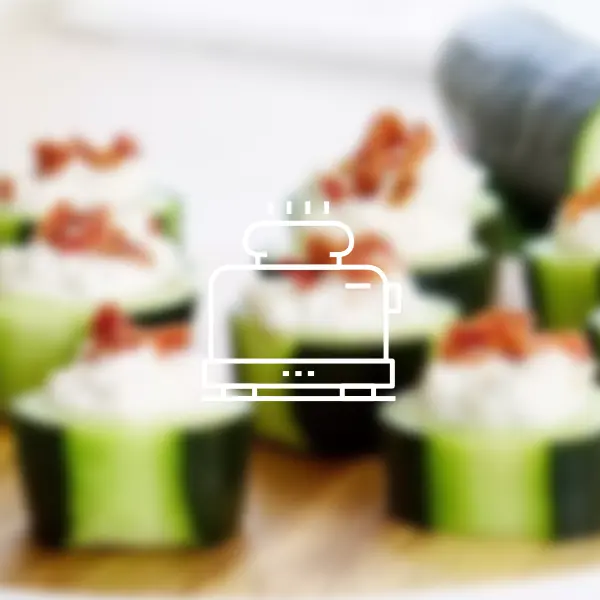 Directions
Combine brown sugar, shortening, milk and vanilla in large bowl.
Beat at medium speed of electric mixer until well blended.
Beat egg into creamed mixture.
Combine flour, salt and baking soda.
Mix into creamed mixture just until blended.
Stir in chocolate chips and pecans pieces.
Refrigerate at least 1 hour.
Preheat oven to 375℉ (190℃) F (190 degrees C).
Place sheets of foil on countertop for cooling cookies.
Form dough into 1-inch (2½ cm) balls.
Place balls of dough 3 inches (7 cm) apart onto ungreased baking sheet.
Flatten each cookie with palm of hand.
Press 2 pecan halves into the top of each cookie to look like cat ears.
Press two pretzel sticks halves into each side of the cookie for whiskers.
Bake one baking sheet at a time for 8 to 10 minutes for chewy cookies, or 11 to 13 minutes for crisp cookies.
DO NOT OVERBAKE. Remove baking sheet from oven.
Press candy coated chocolate candies into each cookie for eyes and mouth.
Cool 2 minutes on baking sheet.
Remove cookies to foil to cool completely.
If nuts are omitted, add an additional ½ cup (125 mL) semi-sweet chocolate chips.
---
---