Blueberry Graham Cake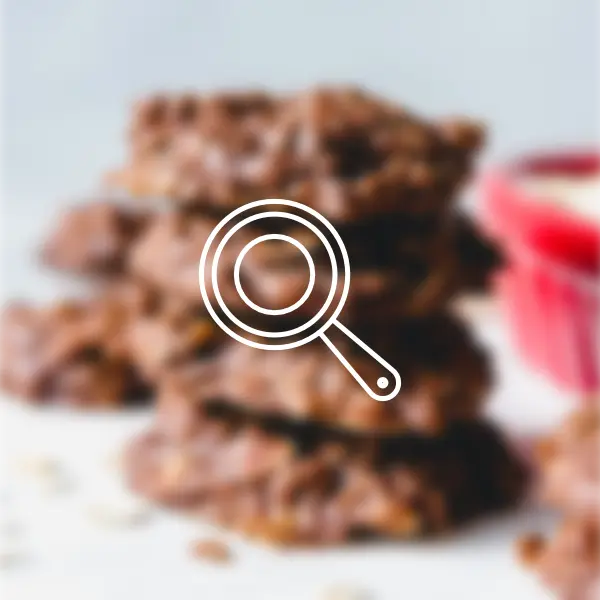 Directions
Cream butter and beat in sugar.
Beat in eggs, one at a time.
Stir in milk.
Combine blueberries, graham cracker crumbs, flour, baking powder and baking soda.
Add all at once to egg mixture and beat until smooth.
Pour into a greased 8 inch spring form baking pan.
Bake in a preheated 375℉ (190℃) F oven for 50 to 60 minutes, or until top is richly browned.
Arrange blueberries over top of cake and garnish with a dollop of whipped cream.
---
---