Barley Vegetable Soup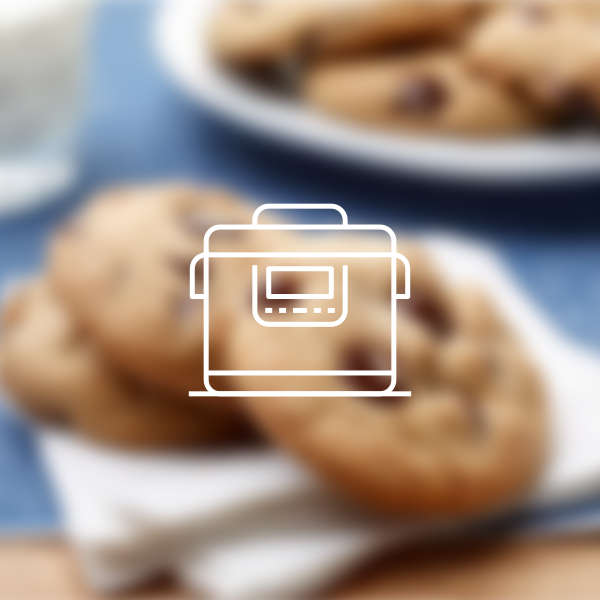 Directions
Place ingredients in large pot and bring to boil.
Add salt and pepper to taste.
Reduce heat, cover and simmer for about 1 hour, or until barley is tender.
Remove parsley abnd bay leaf. Divide if not using entire soup at one meal.
Half a batch should serve 4 with addition of vegetables suggested below.
2 cup green beans, 3 carrots, peeled and sliced, 2 zucchini, sliced thickly, 2 cups broccoli, 2 cups cauliflower florets, 2 stalks celery, 8 oz. mushrooms, washed and thinly sliced.
---
---