Baked Cod on Bed of Peppers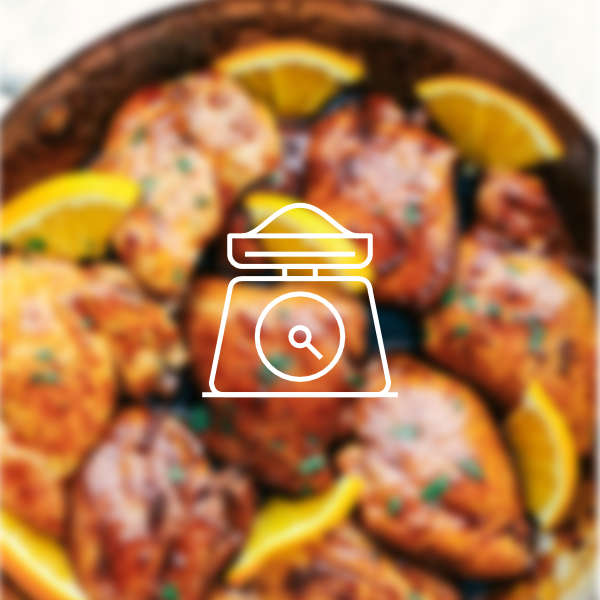 Directions
Preheat oven to 350'F.

Heat oil in a nonstick skillet over low heat. Cook onion for 5 minutes. Add bell pepper, garlic, allspice, salt and pepper. Cook another 5 minutes, stirring.

Add olives, 1 tablespoon parsley and 1 tablespoon lemon juice; toss well.

Fold a piece of foil, 18" long, in half crosswise; reopen and place vegetables at center of one side. Top with fish.

Drizzle fish with remaining lemon juice. Season with salt, pepper and remaining parsley.

Fold other half of foil over the fish and crimp edges together well to make a tightly sealed packet. Bake for 15 minutes on a baking sheet. Remove from oven and let rest for 2 minutes.

Serve immediately, cutting the packet open at the table to get the delicious aroma. Carefully remove fish to a plate.
---
---