10 Minute Curry Beans On Toast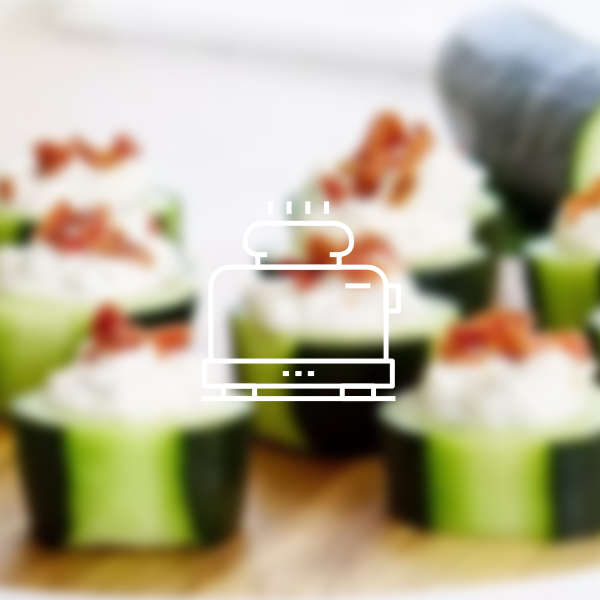 Directions
Empty the beans into either a saucepan, or a microwaveable bowl.
Add the salt, pepper and mild curry power (the mild curry powder alters the taste slightly, feel free to try it without)
Add the medium curry powder. you might want to experiment with the amount of curry you use, depending on how you like your curry. You might want to use 'hot' if you really like your curry ;P
Add the mint. You could to this at 2, but requires experimentation to get right. I'd suggest start with a little and add more to taste. The idea isn't to taste the mint, but after the heat of the curry, the mint cools your mouth, rounding off the flavour and making it the reason I'm adding it to this recipy list.. posterity & all that jazz :)
Mix well, and then either cook as you would normally cook beans on a hob, or put into the microwave at full power for 2minutes. Start toasting the bread.
After 2 minutes remove from the microwave [unless on a hob] then add the butter (or butter substitute) mix well. Again, use your disgression with the amount of butter, but it makes the curry creamy & delicious! Then put back into the microwave for another 2 minutes [or continue cooking on the hob]
Having buttered the toast at some point depending on how fast your toaster does it's thing. either put all 4 on one plate to feed 1, or 2 slices each to feed 2.
Pour the cooked beans onto the toast.
Eat & enjoy ;)
Optional- It's possible to make a cup of tea during this time aswell, just so you know..
---
---