Skillet Green Beans with Toasted Butter-Maple Pecans
Green beans are braised in skillet with orange juice and chicken stock, and served with toasted butter-maple pecans. Make a double-batch because your kids will become veggie lovers once they try this.
Directions
Preheat the oven to 350℉ (180℃) F or use your toaster oven.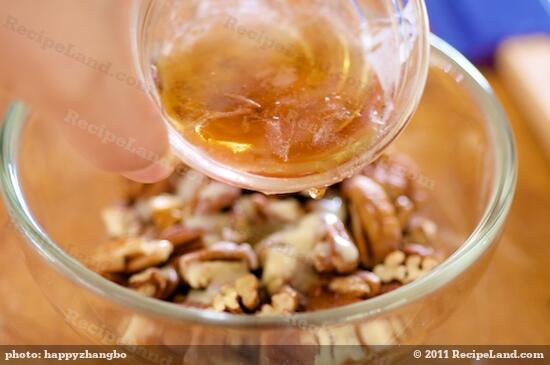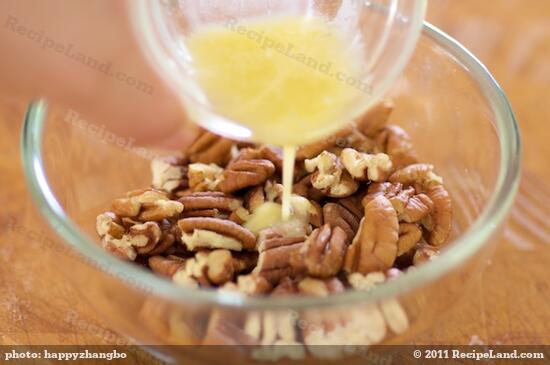 Add the pecans, butter and maple syrup in a medium bowl, toss until well combined.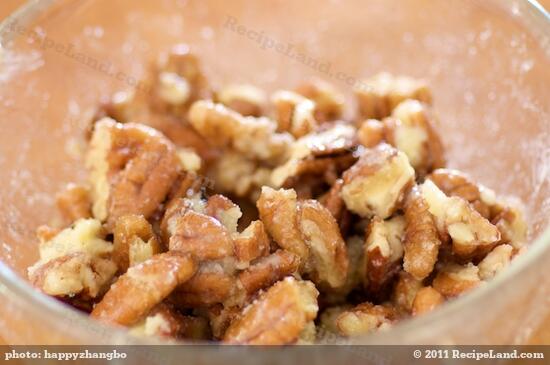 Spread on a baking sheet, toast until deeply brown and very fragrant, about 15 minutes.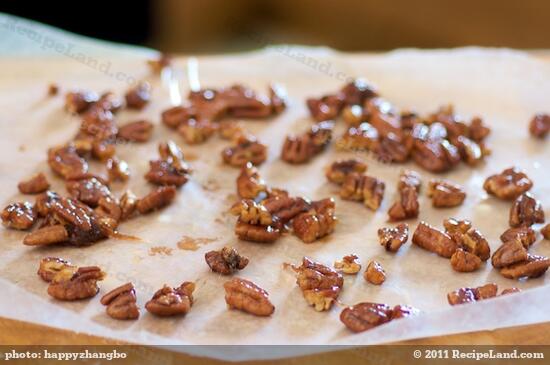 Remove from the oven and transfer the pecans onto a piece of waxed papper, which prevents the candied pecans from sticking together.
In a large nonstick skillet, melt the butter over medium-high heat.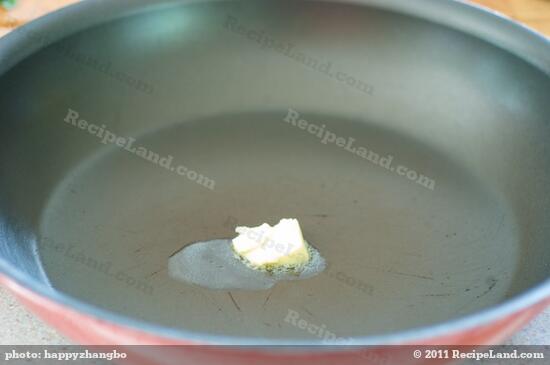 Add the shallots, stirring, and cook for 2 to 3 minutes until soft. Add the flour, and mix well. Stir in green beans.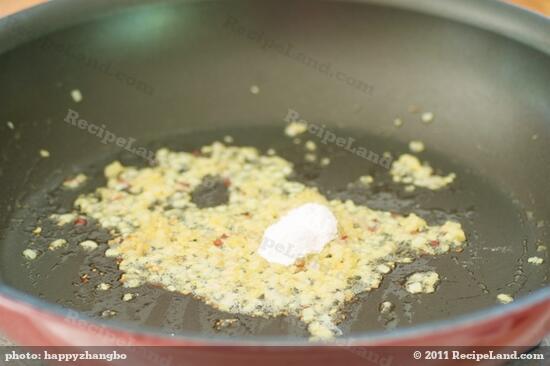 flour and mix well.">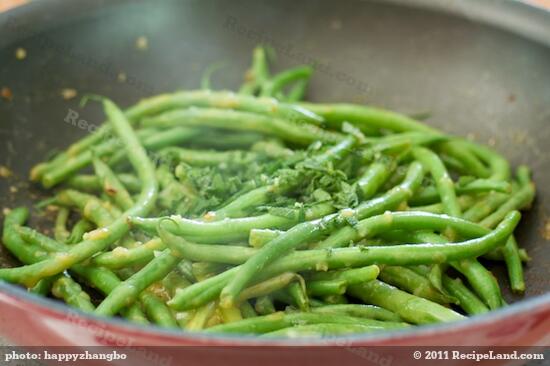 Pour the orange juice, chicken broth, add the sage, stirring, cover and cook for about 4 minutes. Uncover and keep cooking for another 4 to 5 minutes, until the green beans are tender.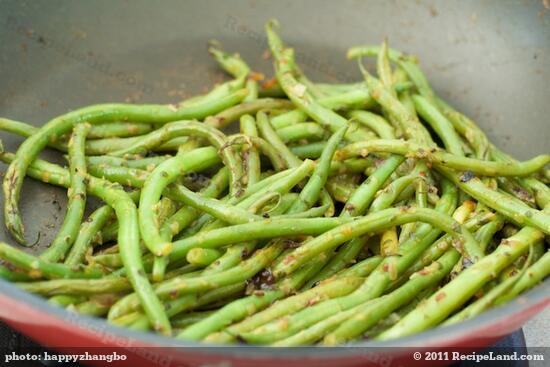 Remove from the heat, season with salt and black pepper to taste.
Top with toasted butter-maple pecans.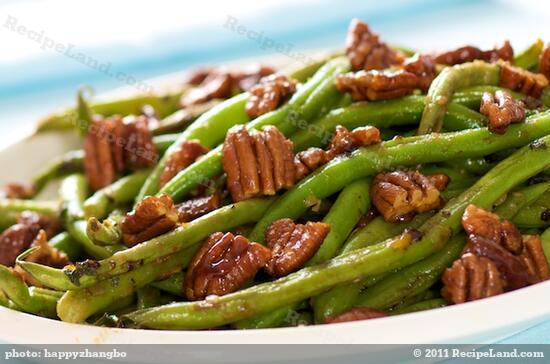 Serve.
Nutrition Facts
Serving Size
81g
(2.9 oz)
Amount per Serving
Calories
151
77% of calories from fat
Trans Fat 0g
Sugars g
Vitamin A 6%
•
Vitamin C 17%