Shark Hors D'Oeuvres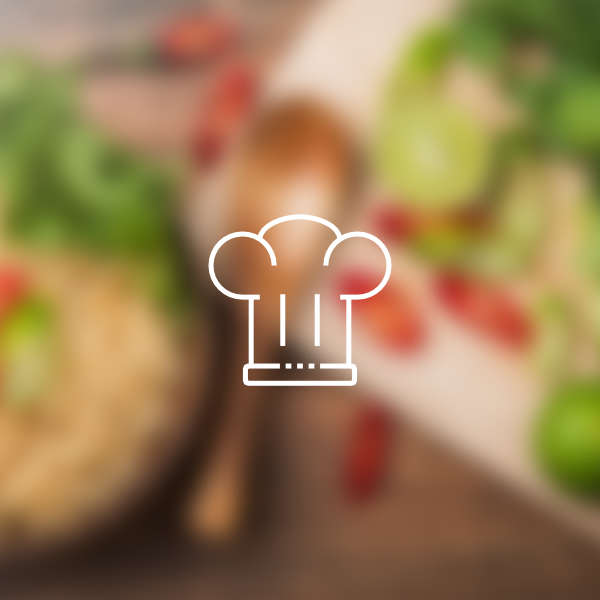 Directions
Mix lemon juice, wine and garlic; add shark and marinate in refrigerator for 1 hour or longer.
Dip each fish chunk in seasoned flour, sprinkle with salt and pepper, then coat with beaten eggs and bread crumbs.
Heat oil; deep-fry fish until golden brown.
Drain on paper towels, then serve with Creole mustard or tartar sauce.
---
---