Pork United Nations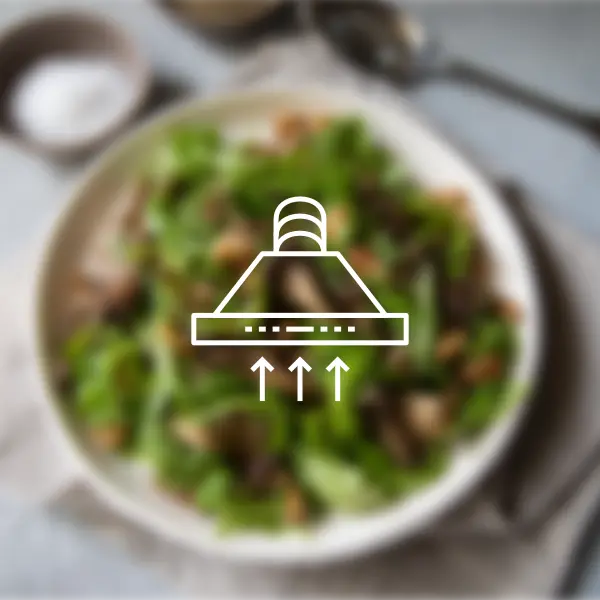 Directions
Cut the pork loin chops into strips approximately ½ inch (1 cm) thick. Heat the olive oil in a wide skillet over medium-high heat.
Transfer the pork into the skillet and cook for about 5 minutes, occasionally stirring, reducing heat to medium after one or two minutes.
Meanwhile, combine the Cajun seasoning, lemon juice, honey, and soy sauce.
Add the soy sauce mixture to the pork loin strips and stir to coat the meat. Continue to cook until pork is cooked through (this shouldn't take more than two or three minutes) and the sauce has reduced slightly and is hot.
Serve over hot rice. Serve with slices of grapefruit and avocado.
---
---