Low Fat Hash Brown Casserole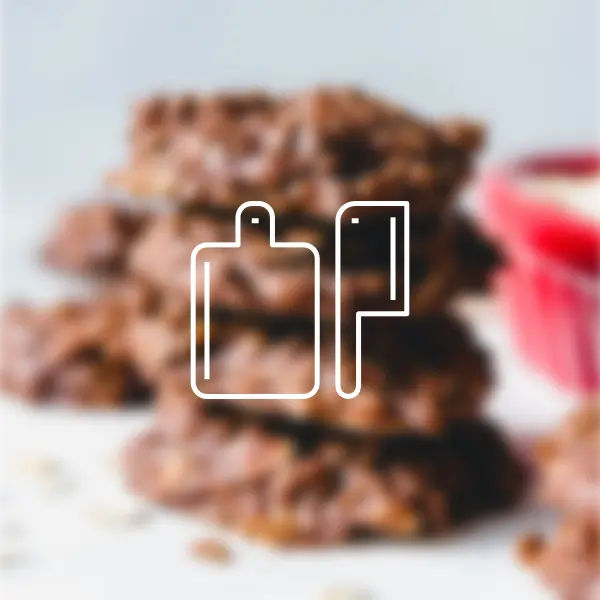 Directions
Preheat oven to 350℉ (180℃).
Spray a 2 quart baking dish with nonstick spray.
In a large bowl, combine the potatoes, milk, sour cream, cheese and 2 tablespoons of the melted margarine.
Stir gently until well combined.
Spread evenly into prepared dish.
In a small bowl, combine the crushed cornflakes and remaining 2 tablespoons maragerine; sprinkle evenly over potato mixture.
Bake, uncovered, until bubbling and lightly browned, about 50 minutes.
---
---