Indian Fry Bread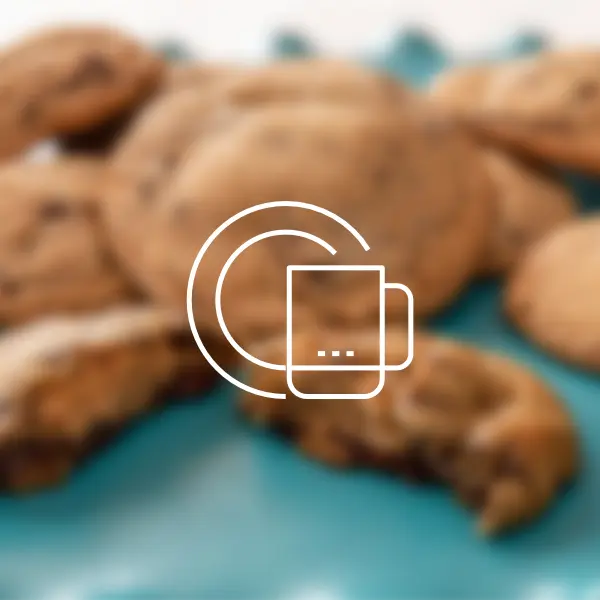 Directions
In a large bowl, mix the flour, baking powder, sugar, dry milk, and salt together. Stir in water until you have a sticky dough.
Turn the dough out onto a floured surface and sprinkle with flour.
Divide the dough into four pieces. Roll or stretch each piece into a saucer-sized circle, about ½-inch thick. Cut a slit into the center of each circle.
Add enough oil to a deep cast-iron skillet or dutch oven to achieve 1 to 2 inch depth. Heat oil to 350℉ (180℃).
Fry each circle of dough individually, turning once, until browned on both sides, about 3 minutes.
Remove from oil and drain on paper towels.
---
---