Grilled Swordfish with Citrus Salsa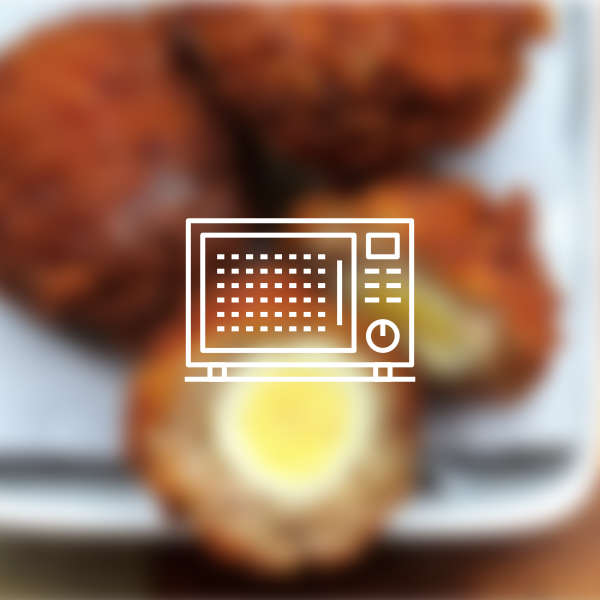 Directions
Preheat the grill and the fryer.
Season the fish with the spice.
Place on the grill.
Fry the tortilla strips in the fryer for 3 minutes, drain and season with salt and pepper.
In a small bowl, combine the sections, shallots, zest, olive oil, honey, and cilantro.
Season with salt and pepper.
Remove the fish from the grill.
Set up a nest with the tortilla strips and place the fish on top.
Top with the salsa.
---
---