Grilled Shark with Barbecue Sauce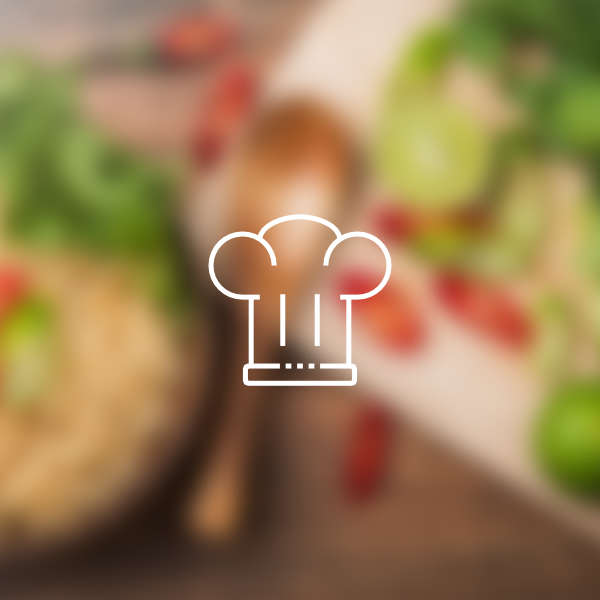 Directions
Rinse shark with cold water; pat dry with paper towels.
Set aside.
In medium saucepan, melt butter.
Add onion and garlic; sauté until tender but not browned.
Stir in remaining ingredients.
Bring to boil, stirring frequently.
Reduce heat and simmer for 10 to 15 minutes until sauce is thickened.
Remove from heat.
Baste shark with sauce.
Place on well-greased grate 4 to 5 inches from hot coals and cook 4 to 5 minutes.
Baste and turn; cook an additional 4 to 5 minutes, or until shark flakes when tested with a fork.
---
---