Fontina, Caramelized-Onion, & Pancetta Pizza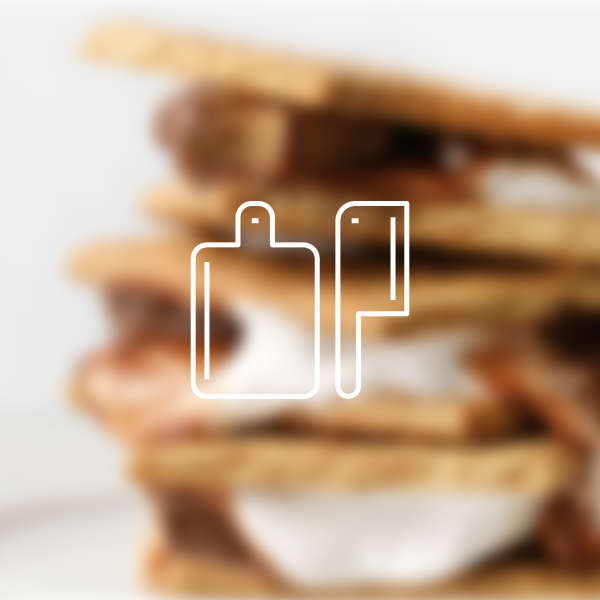 Directions
Prepare the Pizza Dough according to directions.
While dough is rising the second time, heat 1 teaspoon olive oil in a large nonstick skillet over medium-high heat; add pancetta, and sauté for 2 minutes.
Add onions, thyme, salt, and white pepper; cook 25 minutes or until onions are browned, stirring frequently.
Preheat oven to 475°.
Brush each prepared pizza crust with 1½ teaspoons oil; top each with half of onion mixture.
Sprinkle half of cheese over each pizza.
Bake at 475° for 9 minutes or until crusts are crisp.
Cut each pizza into 8 wedges.
Garnish with thyme sprigs and sprinkle with black pepper, if desired.
---
---