Christmas Tree Cake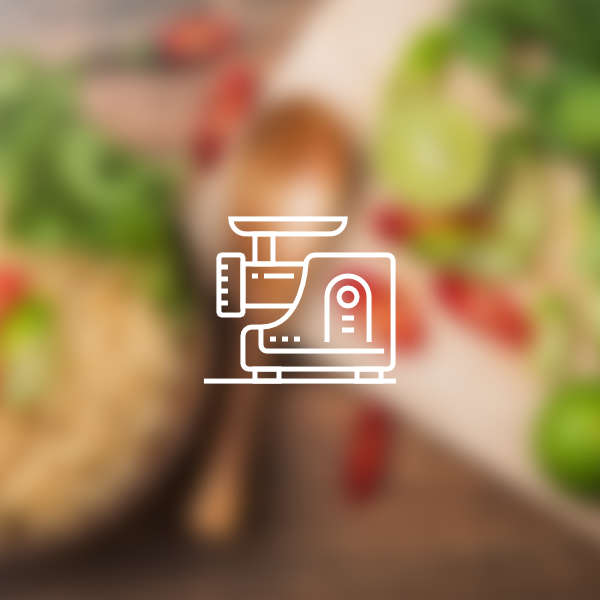 Directions
Preheat the oven to 350℉ (180℃).
Grease and flour a 13x9 pan.
Prepare, bake and cool cake following package directions.
For decorator frosting: Combine confectioners sugar, shortening, water, non-dairy creamer, vanilla and salt in large bowl.
Beat at medium speed with electric mixer for 3 minutes.
Beat at high speed for 5 min. Add more confectioners sugar to thicken or more water to thin as needed.
Reserve 1 cup frosting. Tint remaining frosting w/ green food coloring.
Cut cooled cake diagonally and invert one piece so that the cake takes on a tree shape with a wide base.
Spread green frosting over cake.
Decorate tree with reserved white frosting and peppermint candies.
Make trunk from pretzel rods.
Roll out large gumdrop and cut with star cookie cutter.
Top tree with gumdrop star.
---
---