Cheesy Tomato and Zucchini Mini Tarts
These cute mini tarts are made with sweet cocktail or cherry tomatoes, zucchini, ricotta and mozzarella cheeses, drizzled with garlic-infused extra-virgin olive oil. The most simple ingredients create these stunning mini tarts.
Directions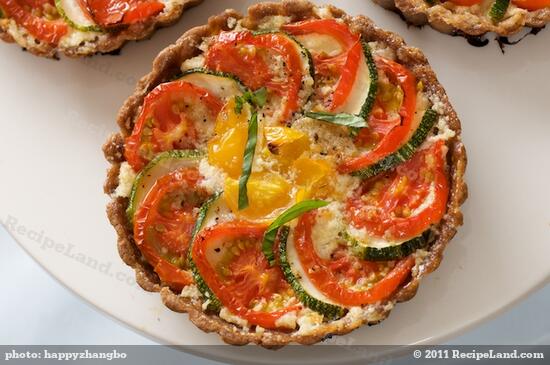 To make the tart shells:
Butter 4 4-inch tart pans with butter.
Add the flour, sugar, salt, olive oil, butter and water into a food processer, pulse until all the ingredients come together, and the dough forms, adding about 1 tablespoon more water if the dough seem too dry.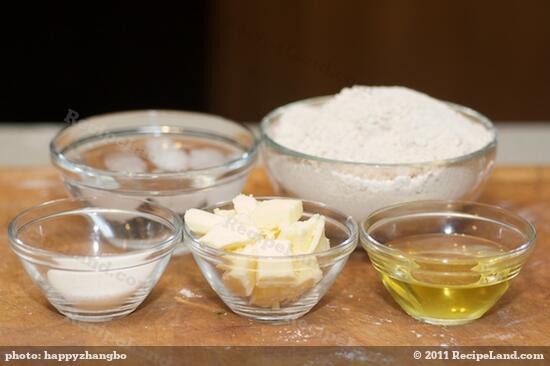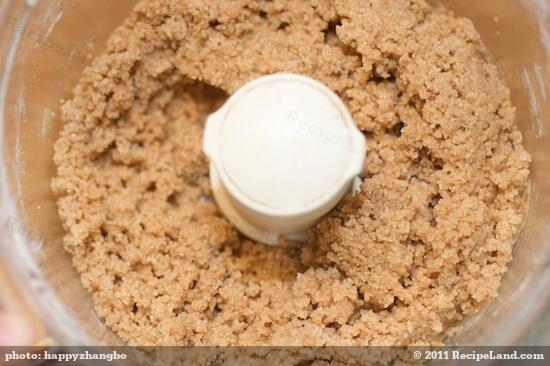 Turn the dough onto a cutting board, and knead for a few times until smooth. Divide into 4 equal portions.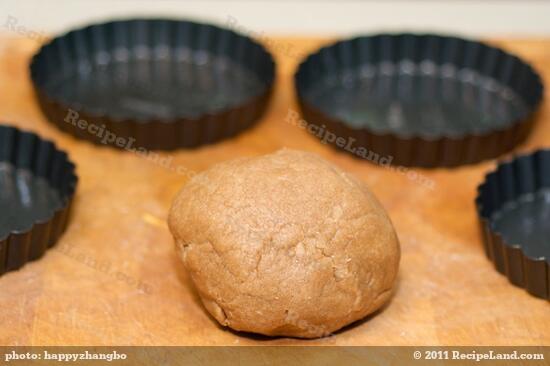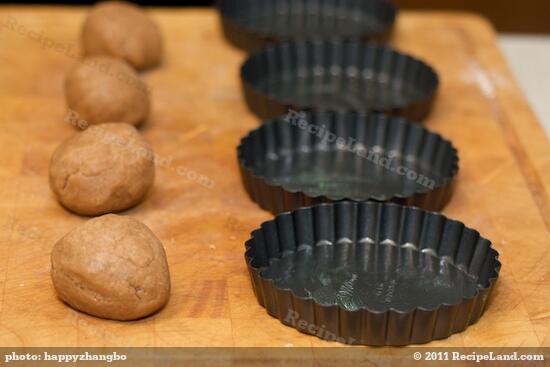 Using your fingers push the dough into the prepared tart pan, all the way up to the sides. With a fork pierce the bottom of shell several times.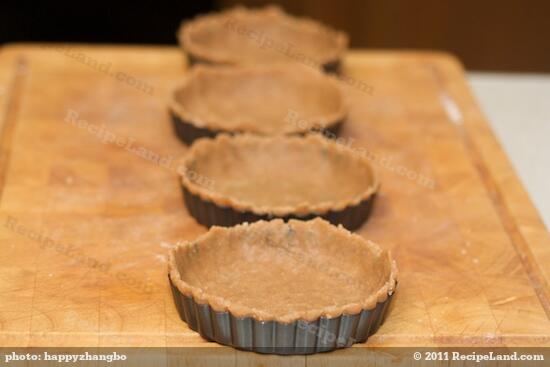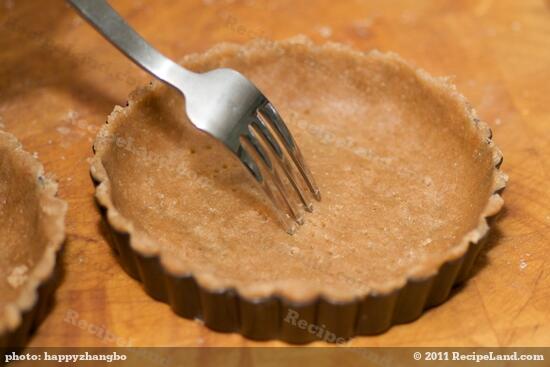 Put the tart shells into the freezer, and let freeze for about 25 to 35 minutes, or even overnight.
Preheat the oven to 350℉ (180℃).
Take the frozen tart shells out, and place a piece of tin foil on each shell.
Put the pie weight or dry beans or rice over the tin foil. Place on a baking sheet. Bake for about 40 minutes.
Remove the foil and pie weight, and keep baking the shell for another 7 minutes or so.
Place the shells on a ware rack. Set side.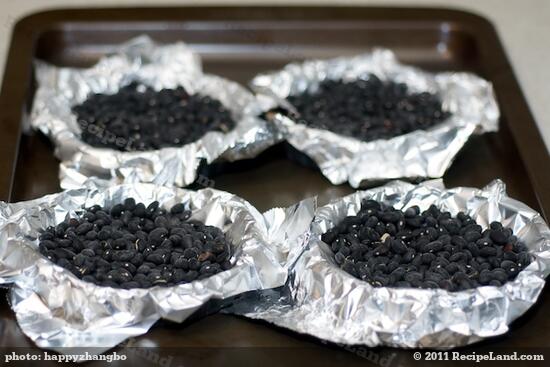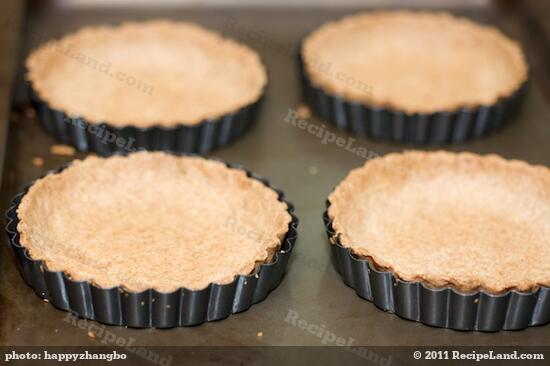 To make the filling:
Preheat the oven to 425℉ (220℃) F.
While the tart shells are frozen and baking, prepare the fillings.
Line the sliced tomatoes and zucchini on several clean paper towels, sprinkling the salt over, and let sit for about 40 minutes.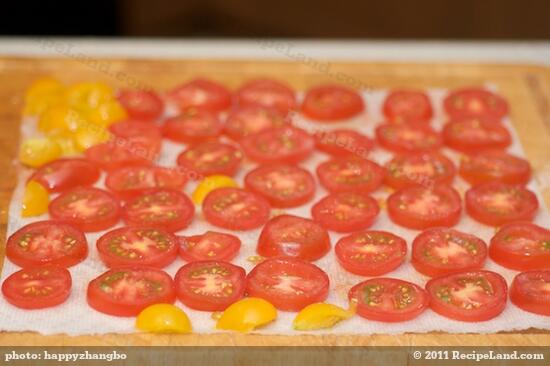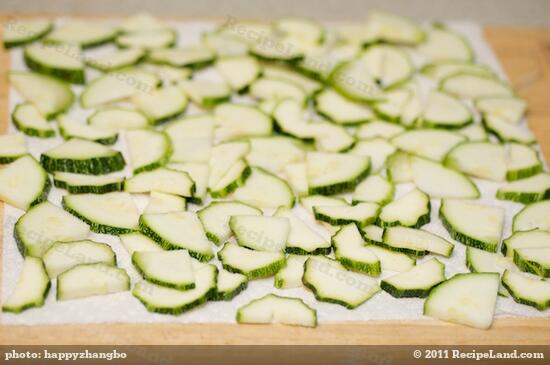 Then dry the top again with extra paper towels.
In a bowl mix together both of the cheeses, 2 tablespoons of extra-virgin olive oil, half of the garlic, salt and black pepper to taste until well combined.
In another small bowl, add the remaining extra-virgin olive oil and garlic, and stir well.
Spoon the cheese mixture equally into the shells, and spread it evenly. Top with sliced cherry tomatoes and zucchini as picture shows.
Spoon the garlic-olive oil mixture over the tomatos and zucchinis.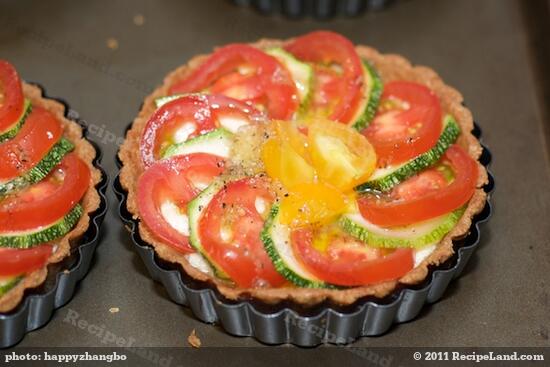 Bake for about 25 minutes. Remove from the oven and allow to cool on the baking sheet for 15 to 20 minutes.
Remove the rings of tarts. Top with some freshly chopped basil.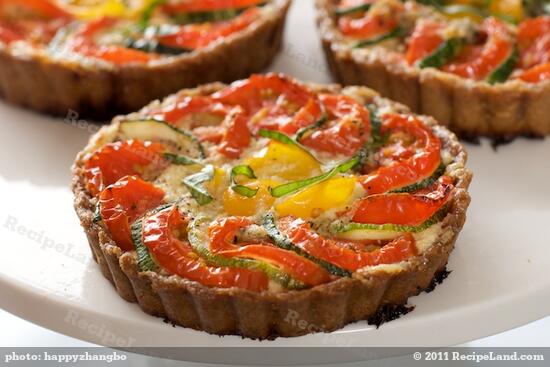 Serve and enjoy!
Nutrition Facts
Serving Size
159g
(5.6 oz)
Amount per Serving
Calories
607
61% of calories from fat
Trans Fat 0g
Total Carbohydrate
17
g
17%
Sugars g
Vitamin A 77%
•
Vitamin C 91%