Baja Pizza Pouch(Calzones)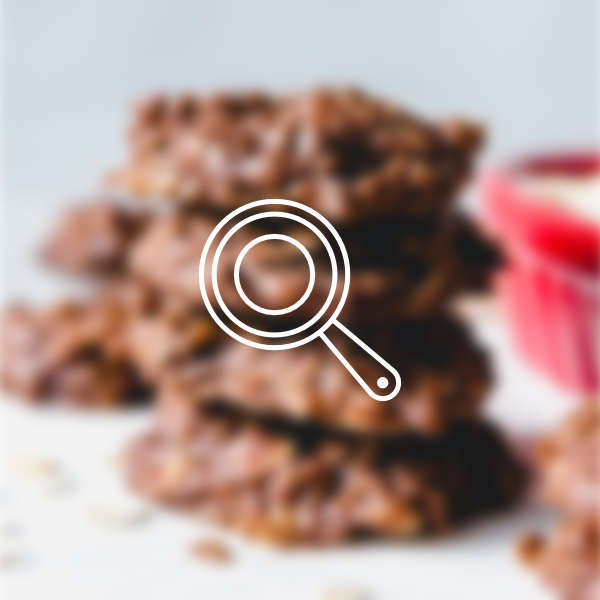 Directions
Heat large skillet over medium heat until hot.
Crumble pork sausage and ground beef into skillet.
Cook, stirring to separate meat, until no pink remains.
Drain off fat.
Add beans, cumin, and garlic powder; heat through.
Oil two baking sheets.
Preheat oven to 400℉ (200℃). Prepare hot roll mix.
Divide dough into 8 pieces.
Form each piece into a ball.
On lightly floured surface roll each ball into 7 inch circle.
Place on prepared baking sheets.
Spread ½ cup meat mix on ½ of each dough circle to within ½ inch form edge.
Layer each calxone with 2 tablespoon crushed tomatoes, ¼ cup Monterrey Jack cheese and 2 tablespoon cheddsr.
Moisten edges of dough with water and fold over to enclose filling.
Press edges firmly together with fork.
Brush with melted butter.
Cut slit in each calzone to allow steam to escape.
Bake 18 to 20 minutes or until golden brown.
Serve with guacamole, if desired.
---
---