Food Coloring Chart for Easter Eggs

How to dye Easter eggs? Dyeing Easter eggs is easy without a store-bought kit. Follow this chart to create a huge rainbow of colors.
Coloring Easter eggs with your own homemade Easter egg dyes uses a few simple ingredients that nearly every kitchen has on hand.
A glass measuring cup, spoons, white vinegar, boiling water and food coloring.
Easter Egg Color Chart
| | | | |
| --- | --- | --- | --- |
| Cantaloupe | 24 yellow | 2 red | |
| Dusty Rose | 14 red | 6 blue | |
| Fuchsia | 18 red | 2 blue | |
| Grape | 17 blue | 3 red | |
| Jade | 17 green | 3 blue | |
| Jungle Green | 14 green | 6 yellow | |
| Lime | 24 yellow | 4 green | |
| Maize | 24 yellow | 1 red | |
| Mint Green | 14 green | 6 yellow | |
| Orange Sunset | 17 yellow | 3 red | |
| Plum | 10 red | 4 blue | |
| Pretty Purple | 15 blue | 5 red | |
| Raspberry | 14 red | 6 blue | |
| Spearmint | 12 green | 6 yellow | 2 blue |
| Teal | 15 green | 5 blue | |
| Watermelon | 25 red | 2 blue | |
To make larger volumes, just keep the ratio the same (for example, Lime is 24 parts yellow to 4 parts green; a ratio of 6 to 1).
How to dye Easter eggs
Add one tablespoon of white vinegar to a measuring cup or suitable bowl.
Add food coloring for the color you wish to dye according to the chart below.
Add 3/4 cup of boiling water
Submerge the egg using two spoons for 4 to 5 minutes (or more for a darker color)
Remove the eggs and place on a wire rack over a plate with paper toweling to allow the colored eggs to drip dry.
When the egg is submerged in the dye, move the egg about using the spoons to help ensure even coloring every minute or so.
Easter Egg Colors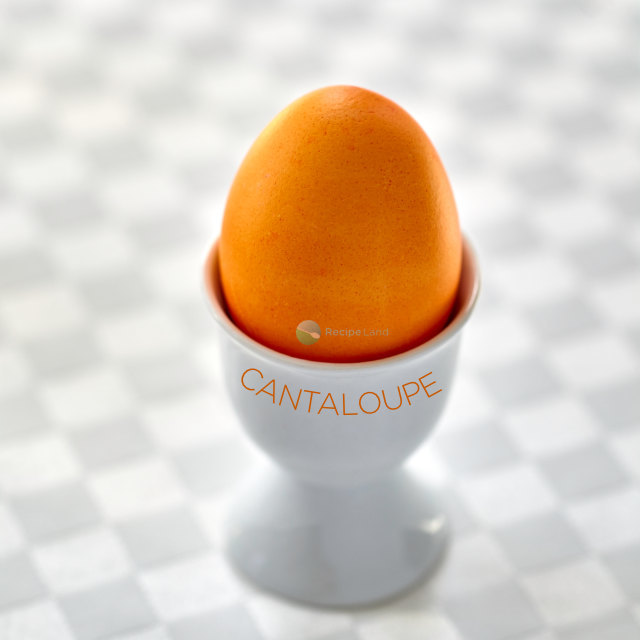 Cantaloupe: 24 drops yellow, 2 drops red
Fuchsia: 18 drops red, 2 drops blue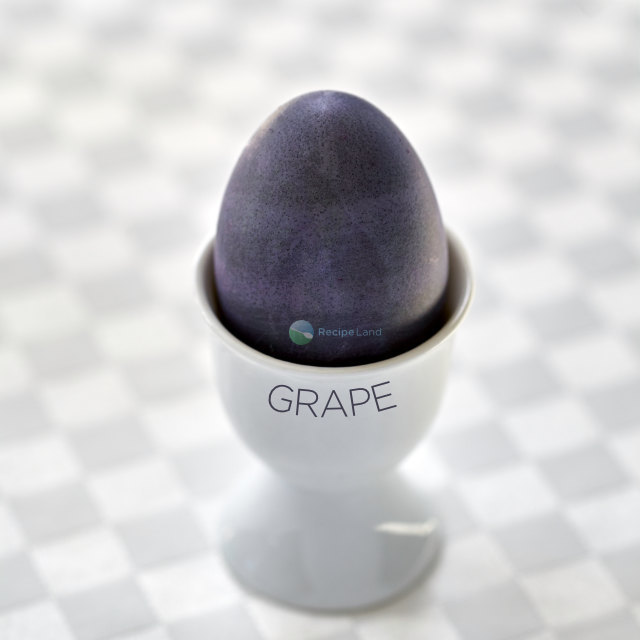 Grape: 17 drops blue, 3 red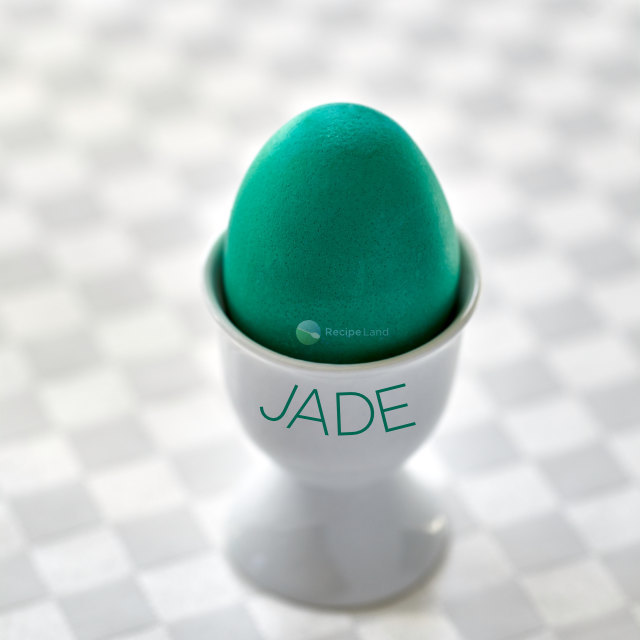 Jade: 17 drops green, 3 drops blue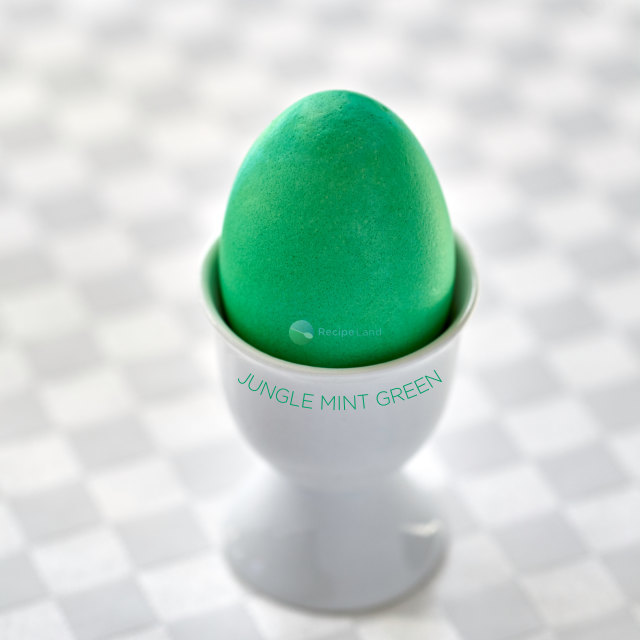 Jungle Mint Green: 14 drops green, 6 drops yellow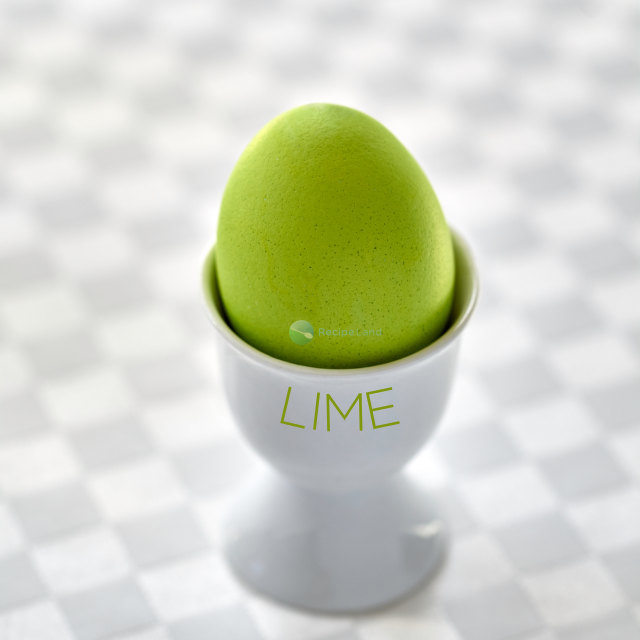 Lime: 24 drops yellow, 4 drops green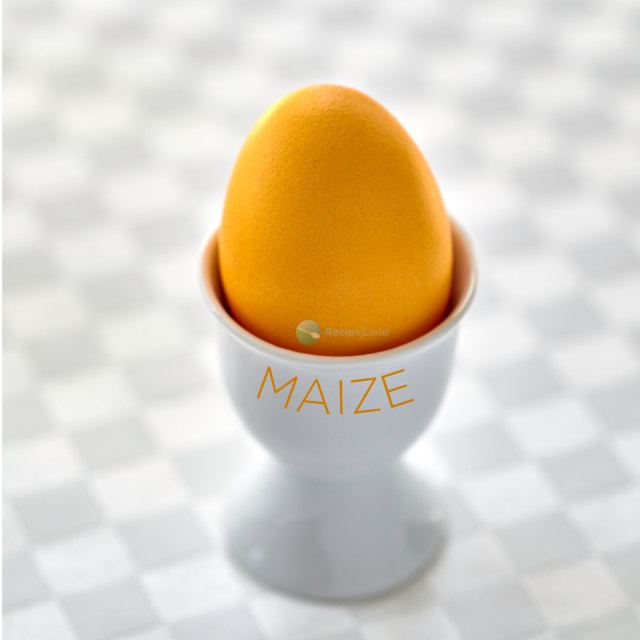 Maize (corn): 24 drops yellow, 1 drop red
Orange Sunset: 17 drops yellow, 3 drops red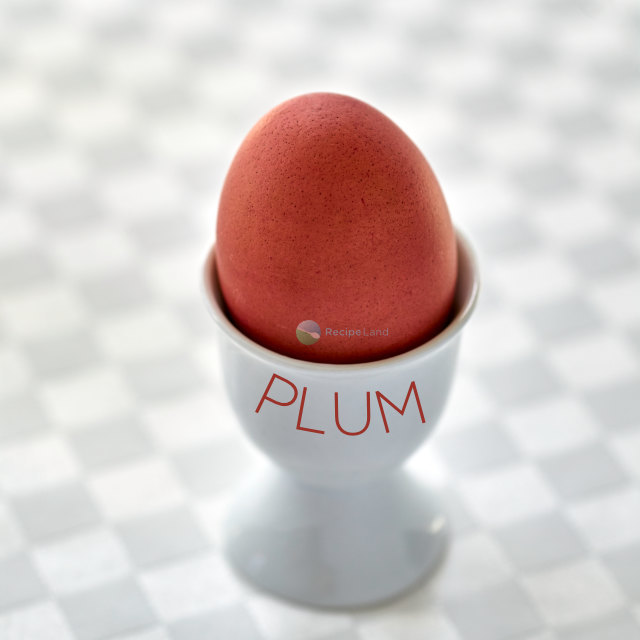 Plum: 10 drops red, 4 drops blue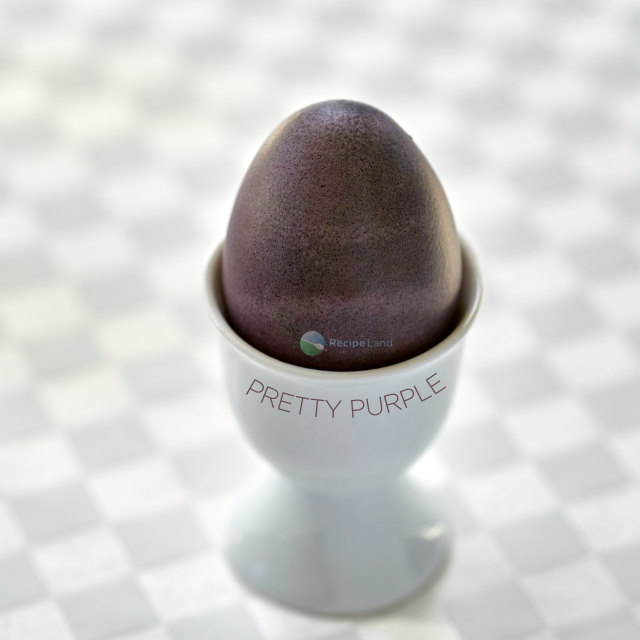 Pretty Purple: 15 drops blue, 5 drops red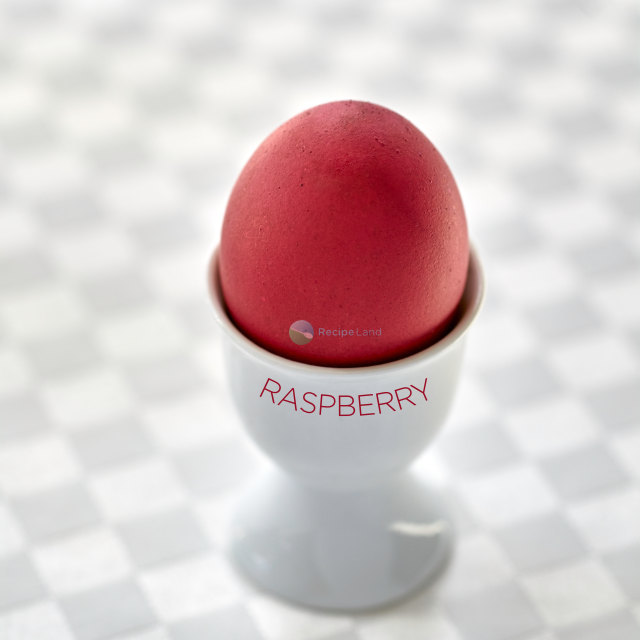 Raspberry: 14 drops red, 6 drops blue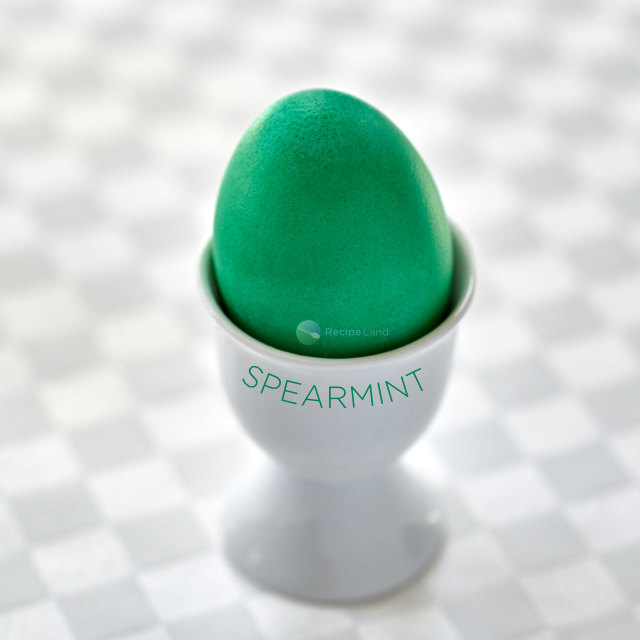 Spearmint: 12 drops green, 6 drops yellow, 2 drops blue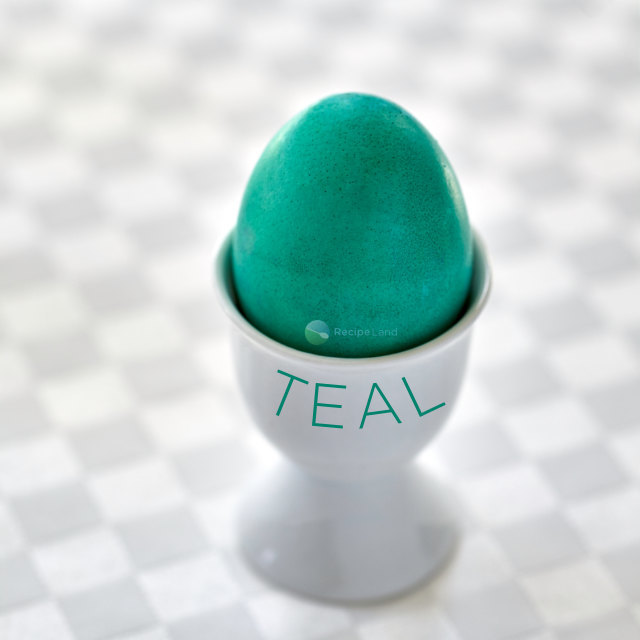 Teal: 15 drops green, 5 drops blue
Watermelon: 25 drops red, 2 drops blue
Easter Egg Dyeing Tips
Wash the eggs thoroughly with soap and water and allow to dry before dyeing. This will remove any oily residue on the shells and help ensure even coverage of the Easter egg dye.
You don't have to waste the eggs! With some care you can "blow out" the egg white and egg yolk; resulting in a hollow egg shell. The eggs can then be used for breakfast or baking recipes.
How to blow eggs from the shell?
Wash your eggs with soap and water and allow to dry.
Using a nail, prong of a fork, needle or skewer; "drill" a small hole in the small end of the egg shell. Then repeat on the larger end of the egg, making the hole slightly larger.
Using a paperclip, or skewer; insert into the egg through the larger hole and rotate to break up the egg yolk sack so it will be easier to blow out.
Using a straw placed over the smaller (top) hole (or your mouth) blow the egg white and egg yolk out the larger (bottom) hole into a bowl or measuring cup.
Blowing out eggs from their shells isn't the most flattering to onlookers. So be prepared for fits of giggles if you have an audience.
Once the egg white and egg yolk is completely removed from the shell give the hollow egg shell another wash in soapy water.
How to color Easter eggs naturally
Don't want to use food coloring?
It's possible to use natural Easter egg dyes to color your eggs.
You can use turmeric for a Spring Chicken Yellow or instant coffee for Easter Bunny Brown.
Click here for the natural Easter Eggs recipe
Are dyed Easter eggs safe to eat?
Are dyed Easter eggs edible? Easter eggs are safe if they are handled properly. If using hard cooked eggs for decorating, dyeing or Easter egg hunts, they must not be unrefrigerated for more than 2 hours.
Before blowing out raw eggs when hollowing out the shells for decorating, wash the eggs in hot, soapy water then rinse in a solution of 1 teaspoon of liquid chlorine bleach in five cups of water.
"Keep Easter/Decorated Eggs Refrigerated, Too. Even with egg hunts, the 2-Hour Rule still applies — make sure your "hide-and-seek" activities occur within 2 hours (1 hour when the temperature is above 90 °F), and then re-refrigerate the eggs."