Risotto with Lamb & Fennel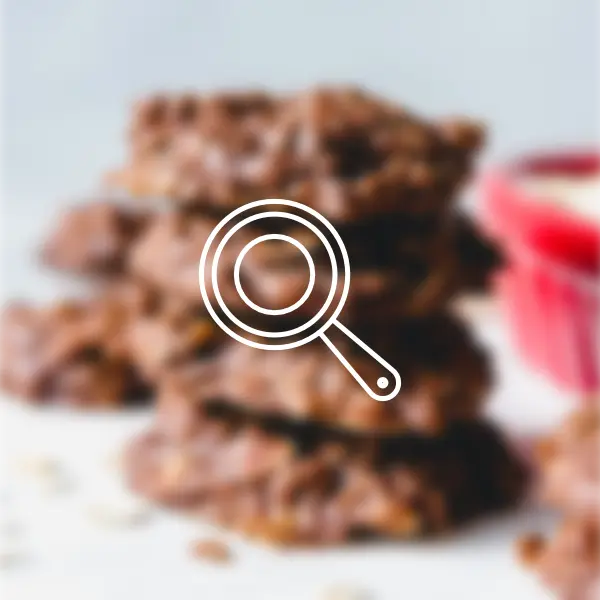 Directions
In a heavy skillet, heat 1 tablespoon of the olive oil.
Season the lamb with salt and pepper and sear on all sides, reduce heat and cook until rare.
Dice the cooked lamb and set aside.
In a saucepan, bring broth to a gentle boil.
In a medium saucepan, sauté the shallot in 1 tablespoon of olive oil until transparent.
Add the rice and stir to coat with oil. When it is lightly toasted but not brown, pour in 2 cups of boiling broth.
Stir constantly, making sure to scrape the bottom of the pan.
Add broth when necessary, always keeping the risotto slightly liquid, and not allowing it to dry out.
Cook for about 15 minutes, it should be firm but not raw inside.
Add the blanched fennel, fennel seeds and diced lamb, stir to combine and cook another 2 minutes.
Remove from the heat, add the Parmigiano and the butter and let sit for one minute.
Stir thoroughly and serve immediately.
---
---