Raspberry Trifle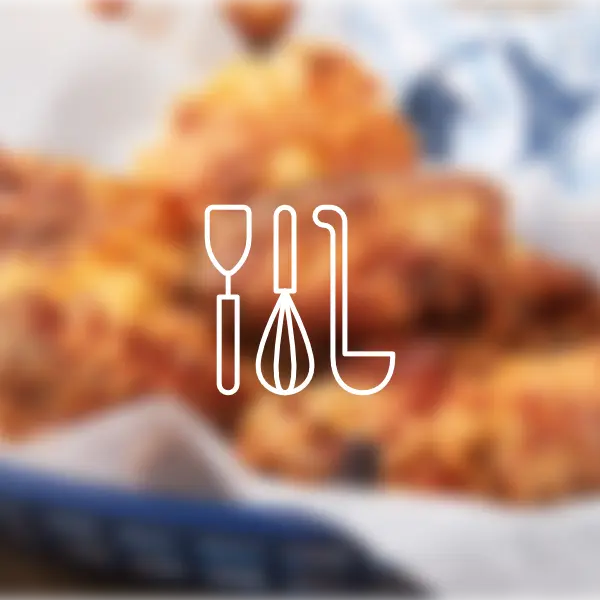 Directions
Mix ½ cup sugar, the cornstarch and salt in 3-quart saucepan; gradually stir in milk and wine.
Heat to boiling over medium heat, stirring constantly.
Boil and stir 1 minute. Gradually stir at least half of the hot mixture into egg yolks; stir back into hot mixture in pan.
Boil and stir 1 minute.
Remove from heat. Stir in butter and vanilla until butter melts.
Cover and refrigerate at least 3 hours.
Soak almonds in hot water about 3 minutes; drain.
Carefully cut almonds lengthwise in half with sharp knife.
Split ladyfingers lengthwise in half; spread each half with raspberry preserves.
Layer in 2-quart serving bowl ¼ of the ladyfingers (cut sides up), ¼ cup of the halved almonds, half of the raspberries and half of the pudding; repeat.
Arrange remaining ladyfingers around edge of bowl in upright position with cut sides toward center.
Cover and refrigerate 30 minutes. Beat cream and 2 tablespoons sugar in chilled small mixer bowl until stiff; spread ocer top of dessert. Garnish with remaining almonds and reserved raspberries.
---
---