Low-Fat Scalloped Potatoes
Directions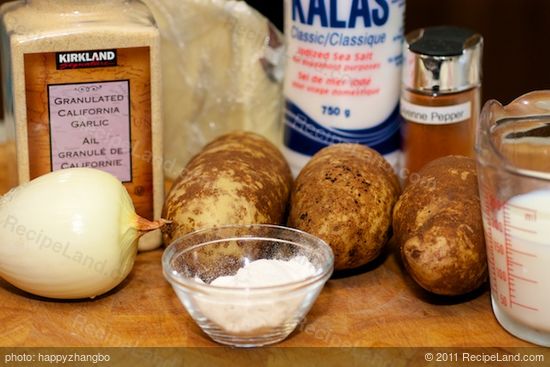 Peel and slice potatoes thinly.
In a saucepan, combine milk, flour, salt, garlic powder and cayenne pepper and cook over medium heat until sauce thickens.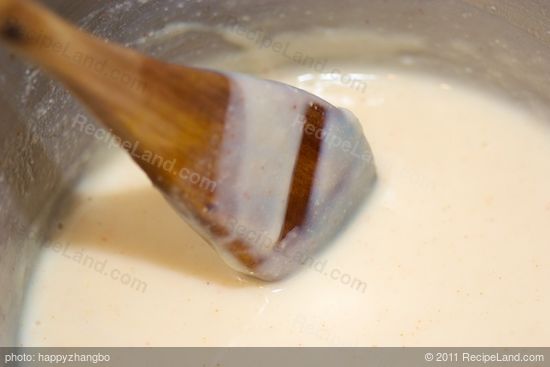 Add onions to sauce.
Layer casserole dish with potato slices.
Spoon half of sauce over slices and repeat with remaining potatoes and sauce.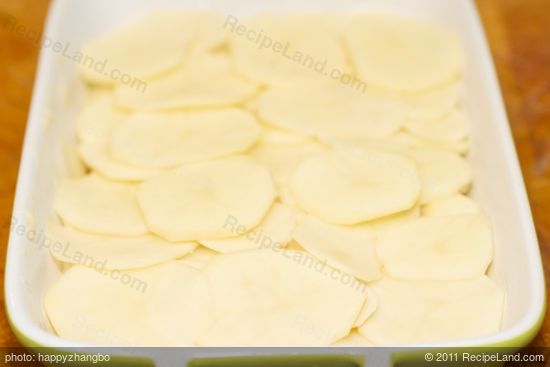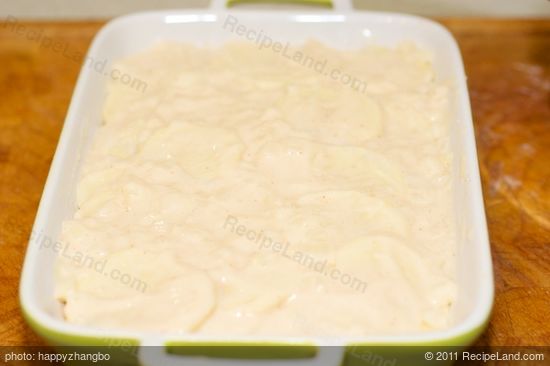 Cover and bake in oven preheated at 350℉ (180℃) for 60 min.
Optional:
Remove from oven and sprinkle with low-fat cheddar cheese.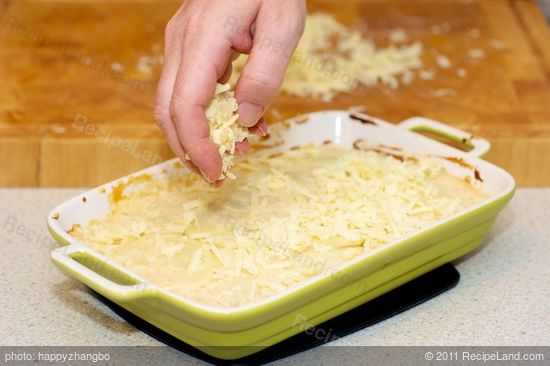 ---
---