Inari Sushi (Cone Sushi)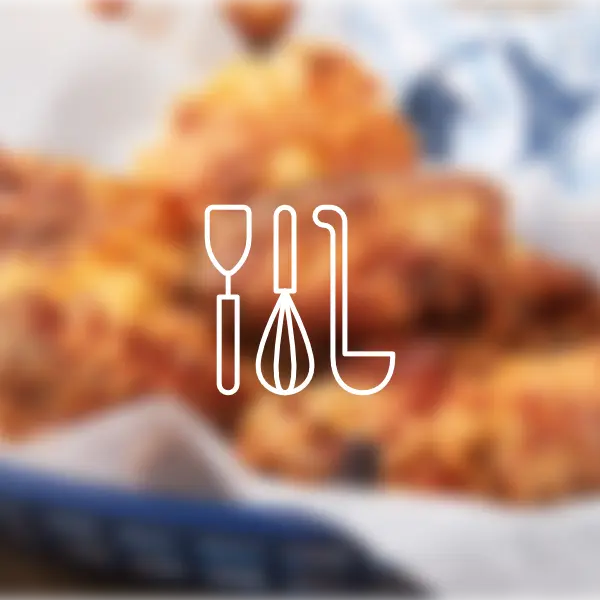 Directions
Cut aburage in half to form cones.
Take out inner part carefully and reserve for vegetable sauce.
Cook aburage cones in water for 30 minutes.
Drain;squeeze out excess liquid.
Combine all seasoning ingredients in a pan and simmer the aburage in it for 15 to 20 minutes.
Drain and squeeze gently.
Cook all ingredients for vegetables together for 10 minutes or until carrots are tender.
Drain and add to the basic sushi rice.
Loosly pack the rice into the cones.
---
---