Delicious Cinnamon Monkey bread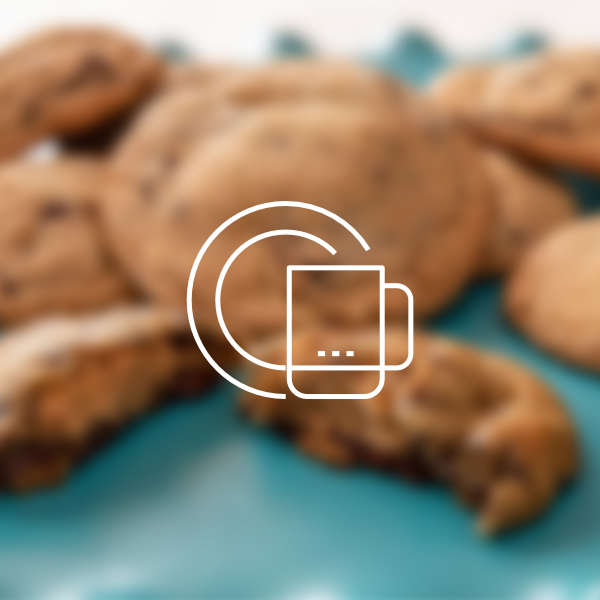 Directions
Preheat oven to 350℉ (180℃) F.
Cut biscuits and half.
Roll biscuits in sugar and cinnamon mixture.
Press into a bundt pan.
Add nuts between layers.
Mix ¾ cup sugar with 1 tablespoon cinnamon melt 1 stick of butter.
Pour over the top of your biscuits.
Bake for 30 minutes.
Turn over on plate while warm.
Very good.
---
---