Cajun Oysters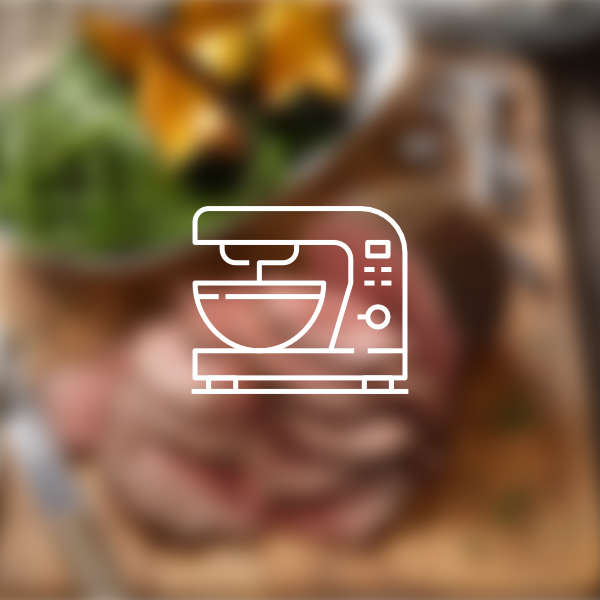 Directions
In a medium non-stick skillet simmer 1 pint of drained oysters for 2 minutes until they plump.
Remove them with a slotted spoon, and add 1 cup heavy cream, and 2 teaspoons or more tabasco sauce.
Simmer until the cream thickens lightly.
Return the oysters to the cream to warm through and serve in four hollowed out brioches.
---
---