Southwestern Style Swine Stoup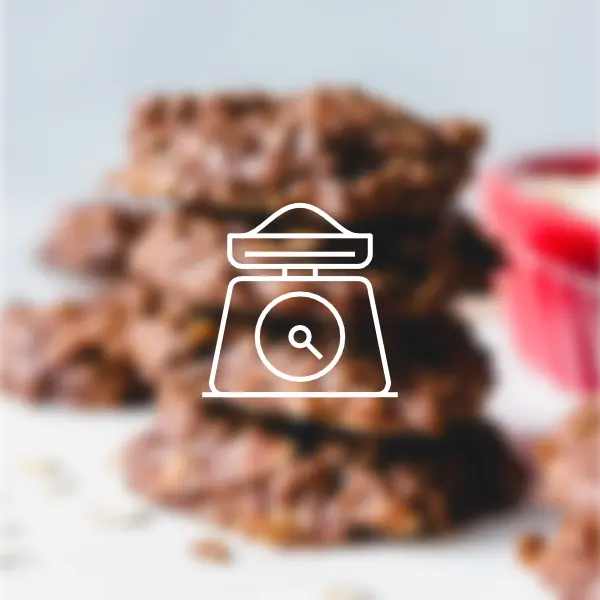 Directions
Put sliced red and yellow bell peppers, sliced jalepenos/serranos, sliced yellow and red onion, minced garlic cloves in large stock pot. Toss vegetables with 2 tablespoons olive oil. Sweat vegetables over medium low to low heat about 5 minutes, stirring occaisionally.
Add petite diced tomatoes, tomato purée, and chicken stock. Stir.
Increase heat to medium/medium high until it comes to boil. Then, lower heat to simmer.
Add the drained and rinsed black beans, corn, and the pork.
Season with cumin, chili powder, chipolte chili powder, salt and peeper and the optional ground cayenne pepper.
Simmer for about 45 minutes or longer, stirring occasionally until soup reaches desired consistency.
Serve in bowls. If desired, garnish by sprinkling with desired amount of shredded cheese, scallions and fresh cilantro and a dallop of sour cream.
---
---