Paula's Vegetable Barley Stew with Lentils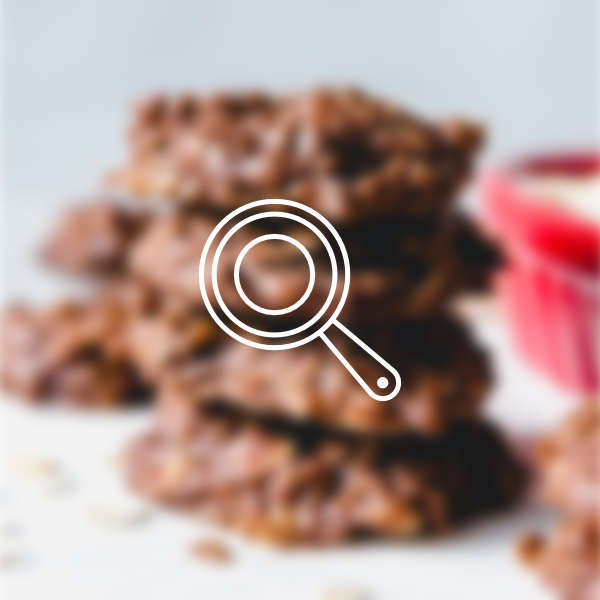 Directions
Combine the barley and water in a medium saucepan.
Bring to a boil over medium heat and cook for 5 minutes.
Reduce the heat to low and simmer for 30 minutes, then remove the pan from the heat.
Simmer everything for at least an hour.
Add salt and black pepper to taste.
Top with chopped cilantro just before serving.
---
---