Grilled Maryland Soft Crabs & Seafood Marinade - Part 1 of 2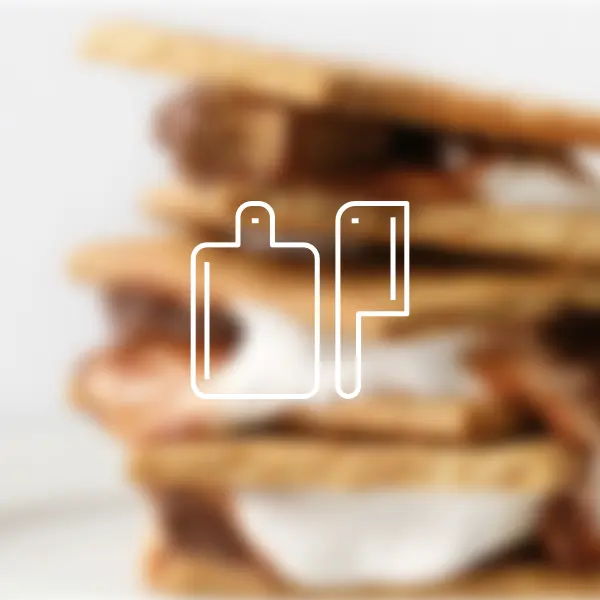 Directions
Dress live crabs, thaw crabs if frozen.
Liberally baste bottom sides of crabs with marinade and carefully p-lace, bottom side down, on barbecue grill.
Grill over slow fire, at least 12 inches from coals, for 5 minutes.
Liberally baste top of crabs with marinade, turn carefully and grill five minutes more.
---
---