Chocolate Trifle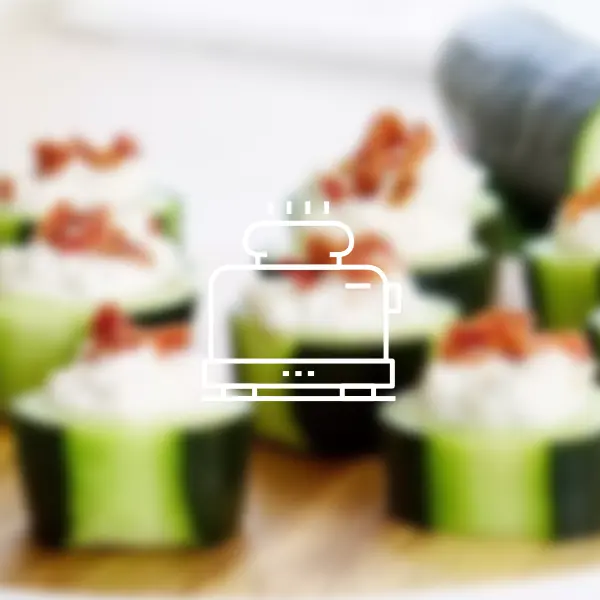 Directions
Prepare fudge brownie mix according to package directions, and spoon into a greased 13 x 9 x 2 inch pan.
Bake brownies according to package direction.
Prick top of warm brownies at 1 inch intervals using a fork; drizzle with Kahlua.
Let cool and crumble.
Prepare chocolate instant pudding mix according to package directions, omitting chilling.
Place one-third of crumbled brownies in bottom of a 3 quart trifle dish.
Top with one-third each of pudding, whipped topping, and crushed candy bars.
Repeat layers twice with remaining ingredients, ending with If you want you can add walnuts (crushed) to top with candy bars. Cover and chill 8 hours.
---
---