Cherry Mold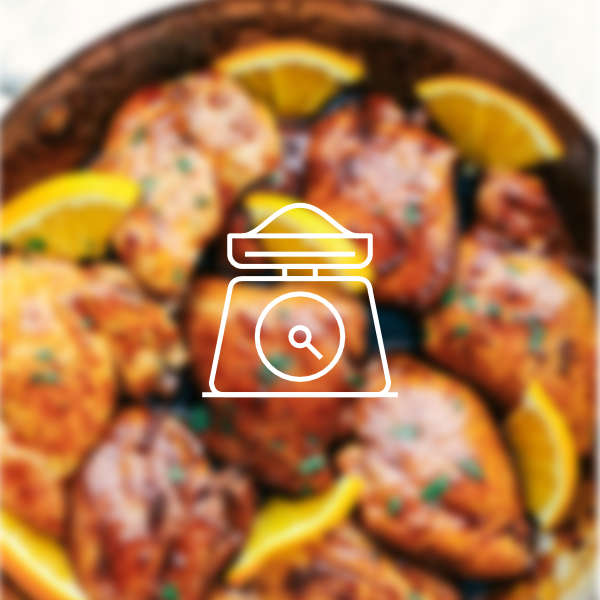 Directions
Drain the cherries, add their juice to the cold cranberry juice and sprinkle the gelatin over.
Heat until almost simmering.
Remove from heat, stir in the gelatin until it is thoroughly dissolved, and then add sugar, if needed.
Pour into a 4-cup mold and cool. Pit the cherries, if necessary.
When the liquid is about the consistency of egg whites, spoon in the cherries and chill until set.
Serve garnished with watercress and cream cheese balls.
---
---