California Ricotta Cake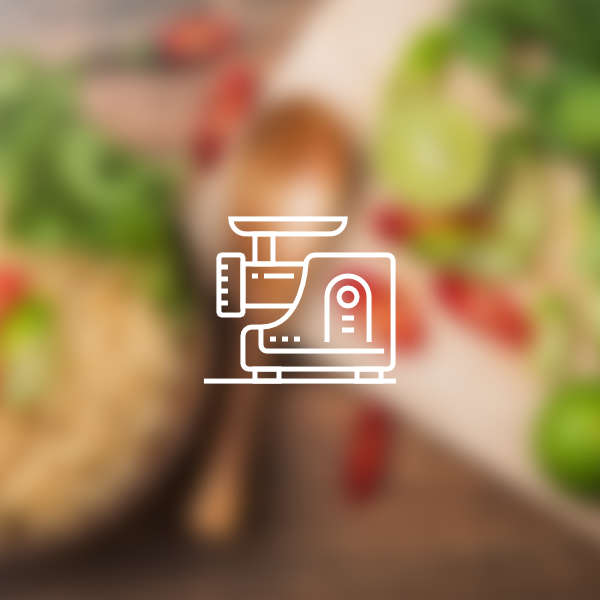 Directions
Preheat oven to 350℉ (180℃).
Grease and flour two 9-inch round cake pans.
Prepare cake mix according to package directions.
Turn batter into prepared pans.
Bake according to package directions (30-35 minutes).
Let cake cool in pans 15 minutes, then unmold and let cool completely on wire racks.
In a medium bowl, combine ricotta cheese, powdered sugar, cream, vanilla, and orange zest.
Beat with an electric mixer on medium speed untl light and fluffy, about 2 minutes.
Stir in chocolate chips and ⅓ cup almonds.
Sprinkle 1 tablespoon orange liqueur over top of each cake layer.
Stack cake layers together with cheese filling in between and on top and sides.
Sprinkle remaining ⅓ cup almonds around top edge of cake in a 1-inch-wide ring.
Refrigerate until serving time.
---
---