Authentic Polish Sausage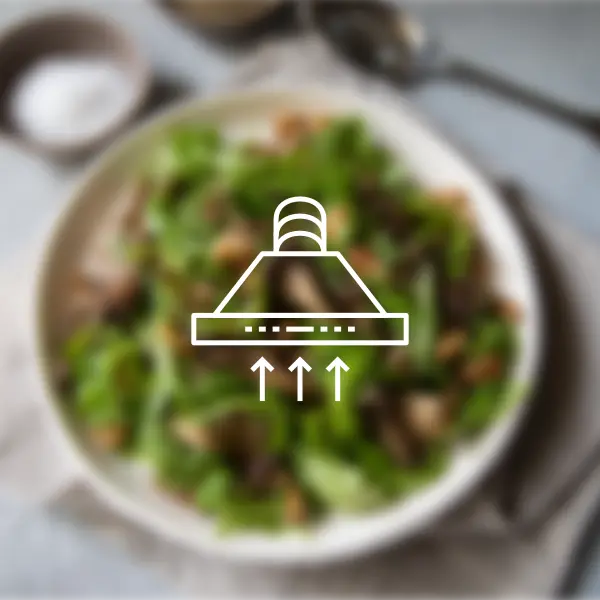 Directions
Cut pork into 1½ inch cubes, trimming all gristle and bone.
Pass through a meat grinder with a coarse blade.
Adjust the fat-to-lean ratio to be about 1:3 if you can.
Put pork in a large stainless or ceramic crock or bowl.
Mix the dry spices in a small bowl.
Using your hands, toss the meat while adding the spices a small amount at a time.
When half the spices are in, add half the ice water.
Mix keeping the meat as loose as possible.
Add remaining spices and water as above.
At this point you may fry a small patty of the meat to test for seasonings.
Adjust if necessary.
Refrigerate the sausage mix overnight.
You may check for seasonings again the next day (but be careful! You'll be tempted to fry it all right then and eat it up!)
Stuff the mix into about 5' of rinsed casings, tying off about 8 inch lengths.
You may grill, steam or fry the sausages as you prefer.
---
---