Perfect Hard Boiled Eggs and how to perfectly peel them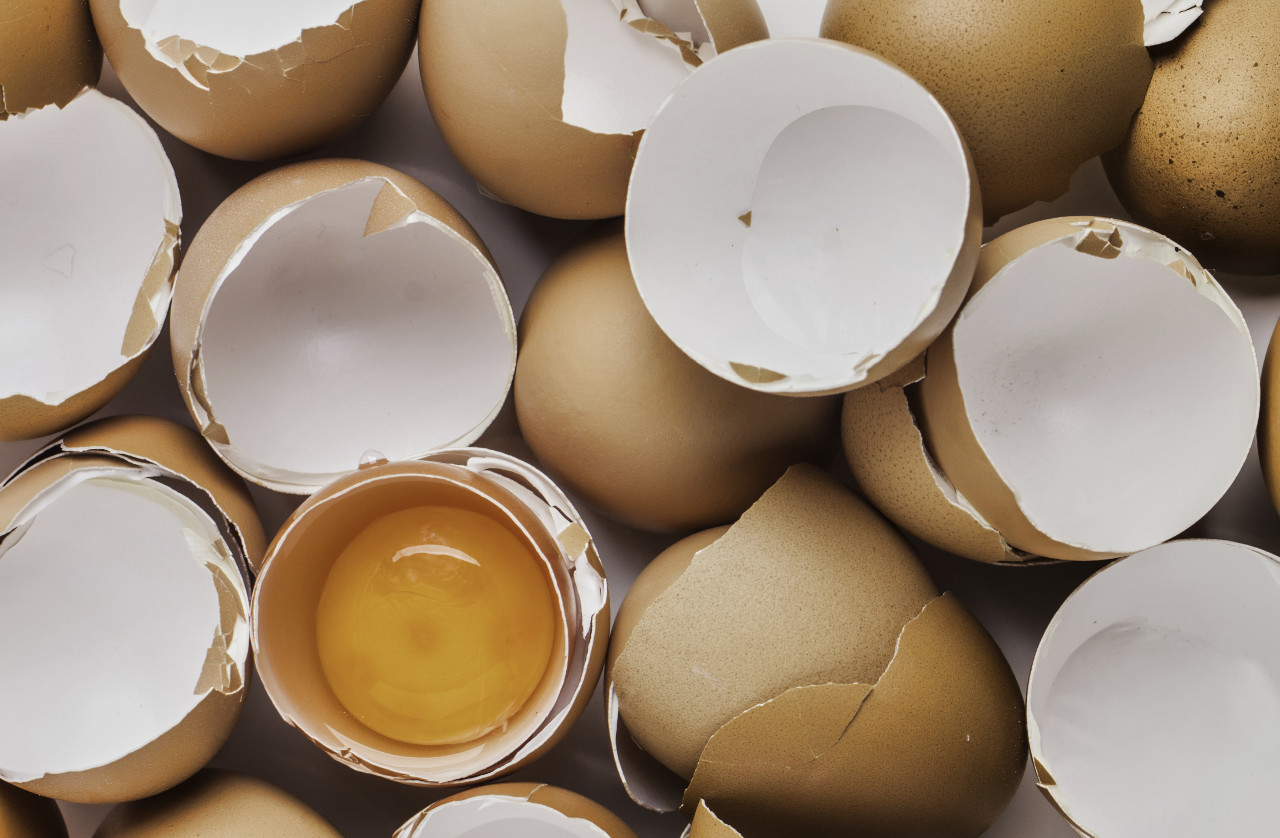 How to cook and peel perfect hard boiled eggs. This method was developed by the State of Georgia Egg Board and has been adapted from Julia Child's famous cookbook.
If you are stuffing eggs for the family it's not a big deal if the eggs refuse to peel neatly.
But if you are stuffing them for guests or a party it doesn't look right at all.
It is not recommended to hard boil more than 12 eggs at a time.
How to hard boil eggs
Pierce a pinhole in the large end of each egg to allow the air bubble to escape.
Place the eggs in a large saucepan and cover with cold water.
Bring just to a rolling boil then remove from the heat and let sit for exactly 17 minutes.
Transfer the eggs to a bowl of ice water and let chill for 2 minutes. This will shrink the egg body from the shell.
While waiting for the eggs to cool, reheat the cooking water to a boil.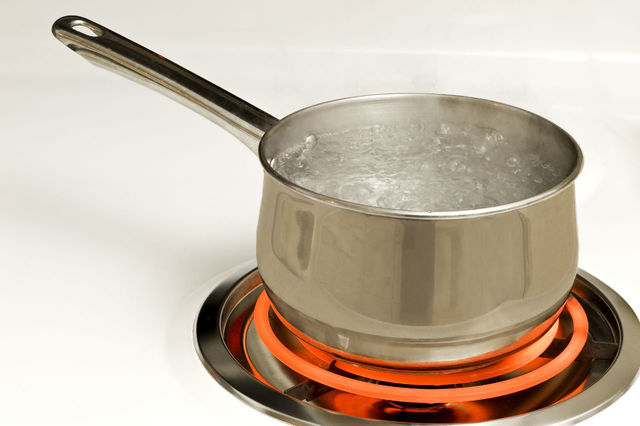 Lower up to 6 chilled eggs at a time into the boiling water and boil for exactly 10 seconds. This allows the shell to expand away from the egg body.
Chill for at least 20 minutes; the more chilled the eggs are the easier they are to peel.
How to peel hard boiled eggs
To peel each egg, crack the shell gently all over, then peel under a stream of cold water starting at the large end of the egg.
The eggs will keep perfectly up to several days if kept submerged in cold water uncovered in the refrigerator.