Sausage And Sage Pizza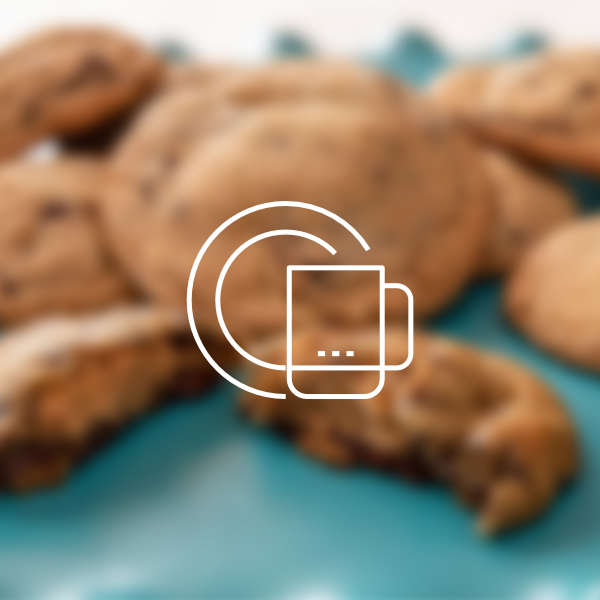 Directions
Preheat oven to 425℉ (220℃). Crumble sausage meat into small pieces. Either cook in microwave briefly or sauté 3 to 5 minutes to draw out excess fat; drain on paper towels.
Sprinkle mozzarella evenly over pizza crust, then distribute sausage meat evenly over crust.
Sprinkle romano cheese, then sage, evenly over meat. Bake pizza with toppings until nicely browned, about 10 minutes.
Before serving, squeeze lemon juice over top of pizza. Makes one 12 inch pizza.
---
---