Bake-And-Take Peach Coffeecake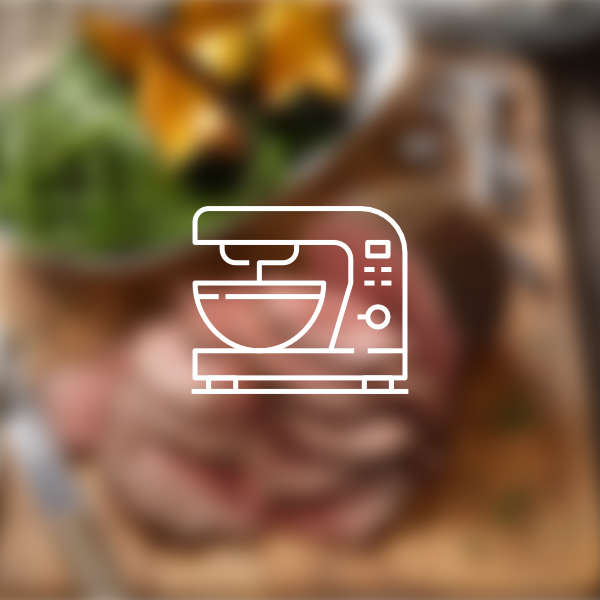 Directions
Mix together flour, sugar, eggs, baking powder, butter and milk with hands to make a smooth dough.
If dough does not stick together, add 1 to 3 tablespoons more milk.
Put three quarters of the dough mixture into a greased 12x18 inch edged cookie sheet or jelly roll pan.
Roll with rolling pin or press with hands to cover entire pan including edges.
Cover dough with peaches and sprinkle with a little sugar.
To make topping, combine flour, butter and sugar into a crumb mixture.
Sprinkle over dough.
Roll rest of dough into strips and cover peaches with a lattice top.
Bake at 350℉ (180℃) for 40 to 50 minutes.
---
---