Awesome Snails Sommeroise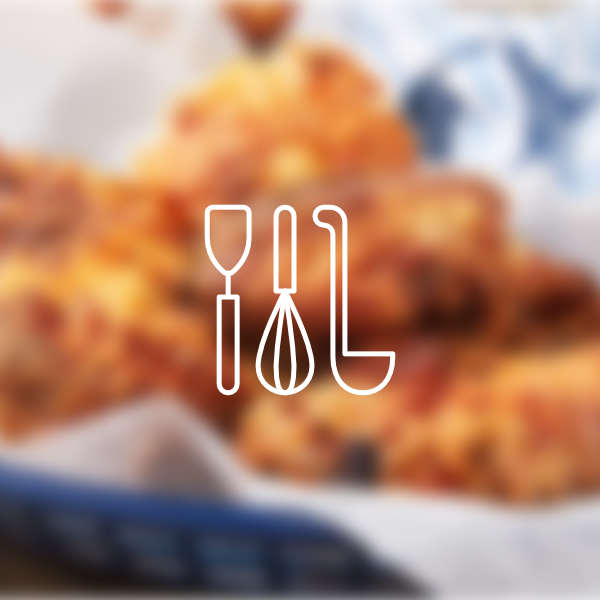 Directions
Starve the snails for at least 8 days, then wash them in several changes of water until clean.
Rinse with vinegar, then drain.
Place the snails in a saucepan of boiling water with the thyme, bay leaf, basil, orange peel and pork rind.
When the snails are almost cooked, drain them and remove them from their shells.
Brown the snails in olive oil with the fatty bacon, very finely chopped the ground walnuts, anchovy fillets, crushed garlic and salt and pepper.
Thicken the mixture with the flour, then serve on a bed of spinach.
---
---