Apricot Flan (Valais)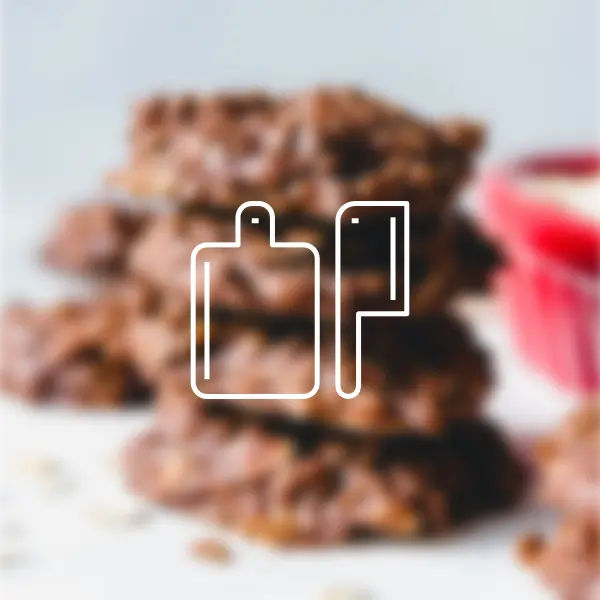 Directions
Wash the apricots, cut into halves and remove stones.
Arrange the apricot halves, skin uppermost, in a gratin dish in 2 layers, sprinkling some sugar between the layers.
Mix the eggs, sugar, salt, vanilla sugar and cream together.
Cover the apricots with this mixture.
Bake in a bain-marie for 30 to 40 minutes at 180 oC.
Dust with icing sugar and serve from the dish.
Note : Serve hot or cold with a little whipped cream.
---
---