Dill Seed and Dill Weed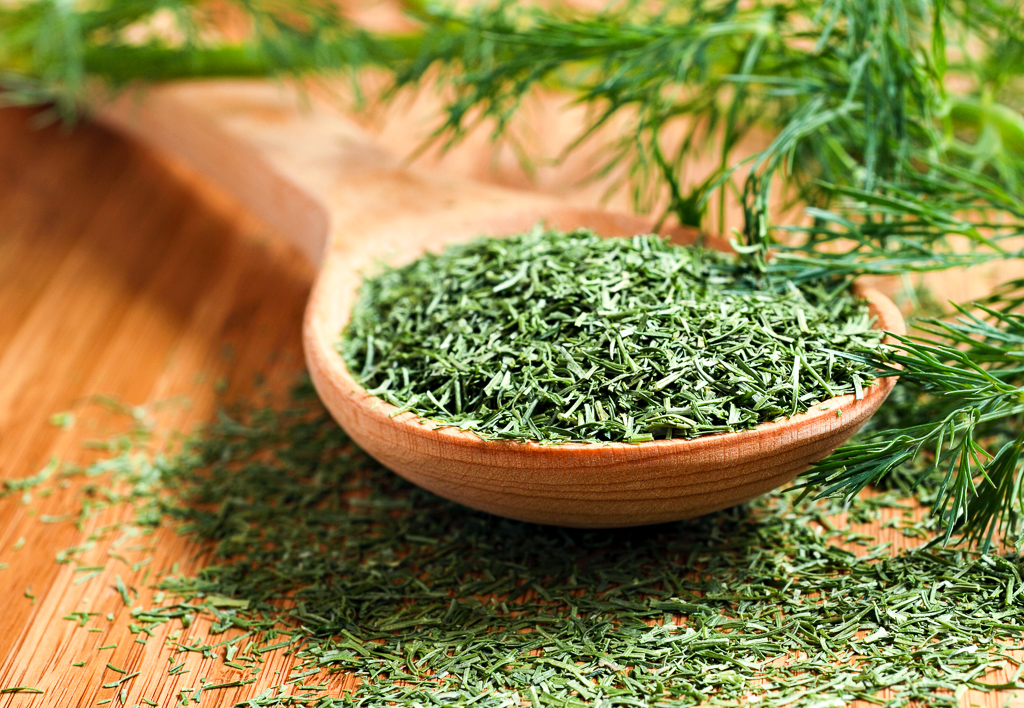 How to use dill weed in cooking. From pickles to dilled salmon.
Dill is a tall, feathery annual, Anethum graveolens, in the parsley family. Both Dill Seed and Weed (dried leaves) come from the same plant.
Region Produced
United States and India
Traditional Uses
Dill Seed and Weed are widely used in pickling as well as in German, Russian, and Scandinavian dishes. **Aroma/Taste**: The Dill Seed flavor is clean, pungent, and reminiscent of caraway. Dill Weed has a similar but mellower and fresher flavor.
History
Used since ancient times.
Storage
Store in cool, dark, dry places.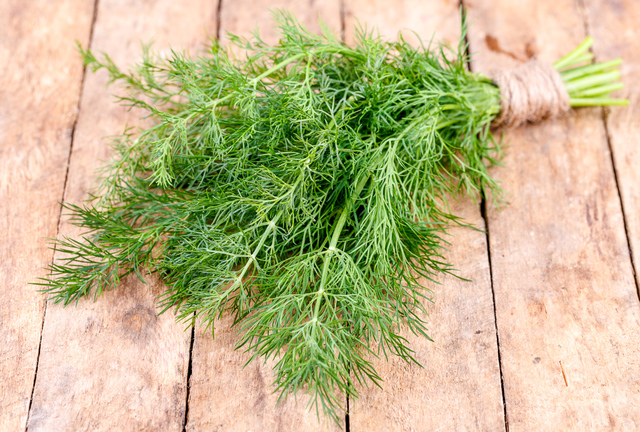 Ideas
Dill Seed and Dill Weed are not good substitutions for each other. The seed has a camphorous, slightly bitter flavor, and the weed has a delicate flavor. Dill Seed is good sprinkled over casseroles before baking and used in salad dressings.