Marinade for Split Chicken Breasts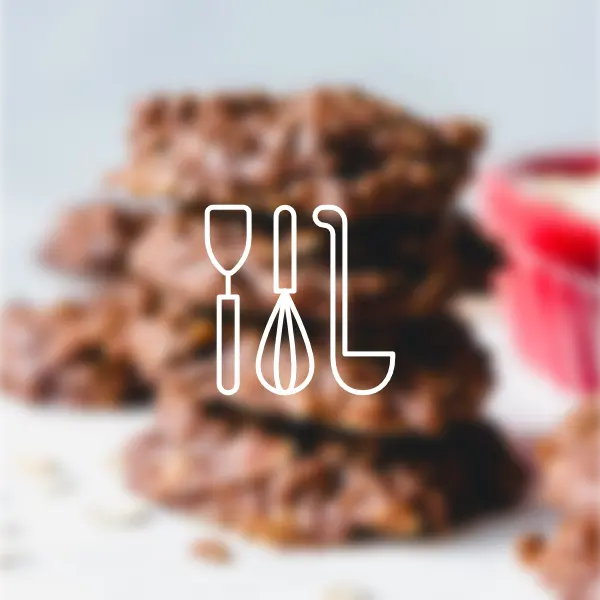 Ingredients
4 Split Chicken Breasts
8 cups cold water
4 TBSP of Worcester Sauce
4 TBSP of Rice Vinegar
½ Cup of vegetable oil
Spices:
1 TBSP Garlic Powder
1 TBSP Italian Seasoning
1 TBSP Ground Oregano
1 TBSP Paprika
2 Chicken Bouillon Cubes crushed
Butter
Olive Oil
Grated Parmesan Cheese (fresh, or powder form)
Brussels Sprouts
Ingredients
4 Split Chicken Breasts
8 cups cold water
4 TBSP of Worcester Sauce
4 TBSP of Rice Vinegar
½ Cup of vegetable oil
Spices:
1 TBSP Garlic Powder
1 TBSP Italian Seasoning
1 TBSP Ground Oregano
1 TBSP Paprika
2 Chicken Bouillon Cubes crushed
Butter
Olive Oil
Grated Parmesan Cheese (fresh, or powder form)
Brussels Sprouts
Directions
Whisk together first four ingredients along with all the spices. Rinse chicken and place in marinade in extra large mixing bowl, place cover and refrigerate for 1-4 hours or at your discretion, at least one hour though.
When ready to cook place chicken on plate and take butter and lightly lift skin and put butter under skin. Rub chicken with olive oil and pat down the parmesan cheese along top half of chicken.
Place on large pan with rack. Bake at 425 degrees for 30 minutes then check temperature of chicken.
Should be at 165 degrees, if not quite there yet leave in for additional 10-15 minutes and check again.
I served roasted Brussels sprouts for a side. Just slice end off and then slice in halves. Drizzle fully with olive oil and spices of your choice. Place on baking sheet lined with aluminum foil and place on separate oven rack for 25 minutes.
---
---