Blue Cheese Fettuccine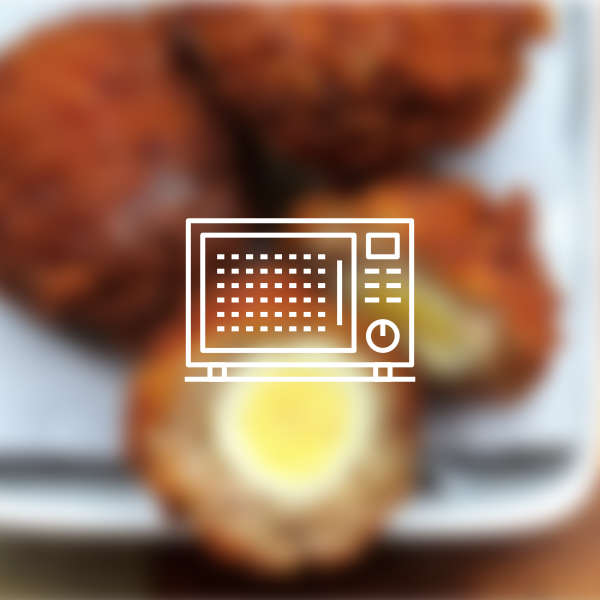 Easy, quick and rich tasting pasta and it's ready in 20 minutes.
Directions
On waxed paper, divide cheese into 10 to 12 pieces and set aside.
Drain oil from marinated tomatoes, reserving 1 tablespoon.
Cut tomatoes into thin strips and set aside.
Prepare fettuccine according to package directions until al dente (tender but firm); remove from heat; drain and return to pot.
Meanwhile, in small skillet over medium heat, heat reserved oil; add shallots and garlic.
Sauté until shallots are limp but not brown.
Add wine, basil and reserved tomatoes.
Heat through and keep hot.
Add mixture to pasta; toss.
Add cheese and parsley; quickly toss again to melt cheese.
Serve immediately on heated plates.
Enjoy, Cindy
---
---