How to Make both Delicious and Healthy Christmas Meal?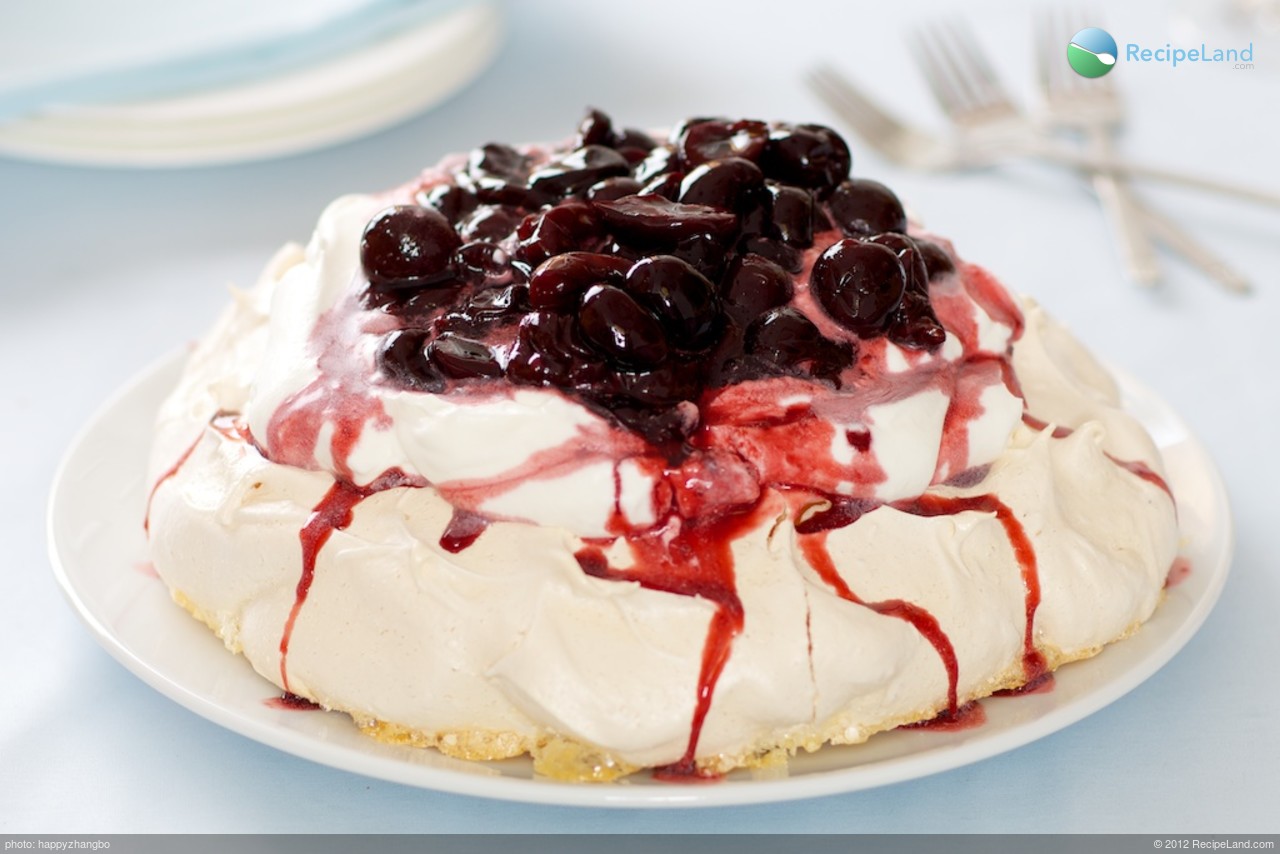 Concentrate on the foods below and you will have delighted and satisfied guests. Enjoy small portions of desserts as well, but as trimmings to these delicious foods, not as the main players.
Breakfast (Brunch)
Bowl of mixed berries and granola with low-fat yoghurt
Fresh or poached apples, pears or peaches with whole wheat or buckwheat pancakes, or waffles with low-fat vanilla yogurt.
Sauteed mushrooms, cherry tomatoes or asparagus with whole wheat toast.
A toasted bagel or slices of sandwich breads with scrambled eggs, low-fat cream cheese, smoked salmon and fresh vegetables.
Vegetable frittatas made in pan or muffin tins.
Fresh fruit and/or vegetable salad with citrus yoghurt and toasted nuts.
Muesli topped with fresh blueberries, raspberries, cherries or any your favorite fruit.
Supper
Green salad with smoked salmon, hard-boiled egg, cold potato slices, semi-dried tomatoes, capers and green beans; dress with balsamic vinegar and good olive oil
Sliced ham on the bone with seeded mustard, whole grain bread, avocado, tomato slices, fresh mixed greens and red onion.
Greek salad that is made of cucumber, feta, tomato, olives and olive oil.
Roast vegetable salad made from leftover roast vegetables, feta or goat cheese, cooked green beans and toasted nuts.
Bruschetta topped with arugula or other greens, pear or apple slices, cheddar cheese and toasted nuts.
Main Course
Roast turkey, beef fillet, lamb or pork (one is sufficient – too much choice often confuses the enjoyment)
Whole baked salmon – stuff with lemon slices, dill and almonds and bake in foil in the oven; serve with a bowl of low fat sour cream mixed with horseradish.
Seafood and fish – grilled or baked (keep these simple to enjoy their delicate flavours)
Side dishes
Roast vegetables; drizzle with honey or maple syrup and balsamic vinegar, good olive oil.
Roast vegetable salad – potato, pumpkin, kumara, sweet potatoes, parsnip, beets, onions can all be roasted ahead, then cut up and dressed to make a salad; toasted pumpkin seeds or other nuts make a delicious garnish.
Sweets and Dessert
Pavlova or meringue crushed and mixed with lemon yoghurt, blueberries and walnuts and served in individual glass bowls
Mango jelly garnished with fresh raspberries, strawberries and blueberries
Ice cream Christmas pudding made by mixing brandy-soaked dried fruit in softened light ice cream and then freezing in a pudding bowl
Snacks
Bowls of roasted nuts, dried fruits and dark chocolate pieces
Chocolate-covered fruits, such as strawberries, cherries, and melons – mix of milk chocolate and dark chocolate with fresh fruits.
Smoked salmon fillet with crackers or bread slices, low-fat or nonfat cream cheese, lemon slices and fresh dill
Hummus or salsa with pita bread, ** tortilla chips and vegetable sticks.
Monkey Bread filled with a mixture of ricotta cheese, feta, spinach, basil and chopped sun-dried tomato
Mini cracker-sticks topped with low-fat or nonfat cream cheese, smoked salmon slices, olives and capers