Oil and Lemon Dressing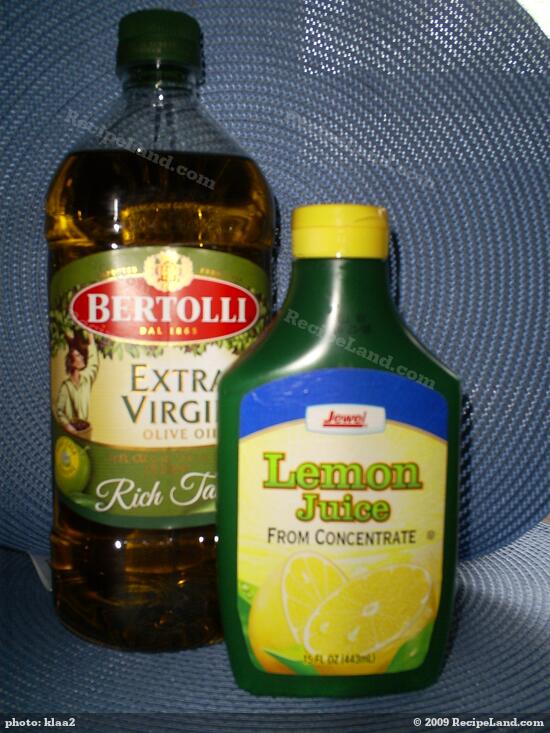 Why buy salad dressing? This is so easy. You can always quickly make a salad dressing using these kitchen staples. Add your own herbs and voila! Instant personality.
Metric
Ingredients
* not incl. in nutrient facts
Directions
Combine all ingredients in a small bowl and beat well with a fork.
First published: 1996-01-27 last updated: 2015-03-02